Apply Now
Welcome! We're glad you're choosing to pre-qualify for a home loan with Jackie at Right Choice Mortgage.
After you submit your information to our secure pre-qualification website, you will get confirmation to show we have received it.
We are honored to have the opportunity to work with you. Click Below
It's a quick process and once you've submitted your online application, Jackie will get back to you quickly.
Get Approved FAST!
Get an approval to Buy a home or
refinance your mortgage FAST!
Goodbye, Paperwork!
You can automatically share your
financial information with
Right Choice Mortgage to
save time and improve accuracy.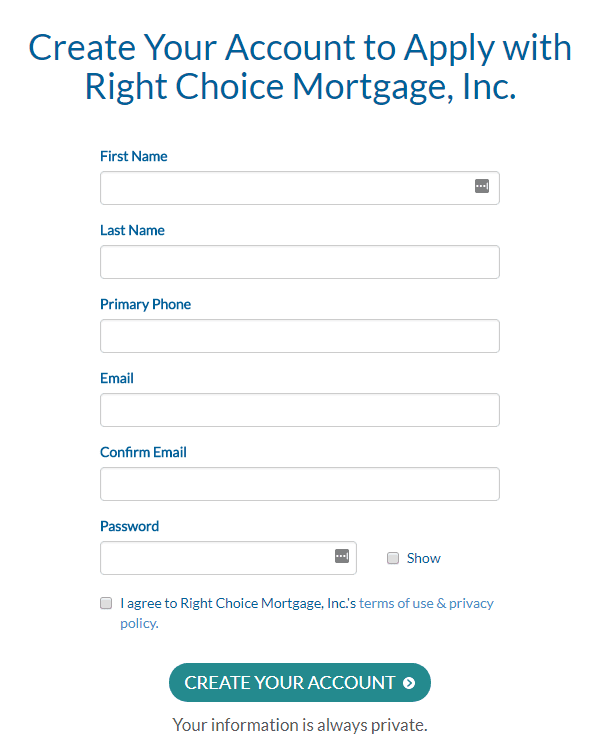 Do you have questions? A unique credit or income scenario?
Would you rather talk first?
Call Jackie 949-600-0944 or email your questions to info@mylenderjackie.com