APPLY TODAY
No Hidden Fees – No Obligation – No Upfront Costs
DSCR Loans for Rental Properties
Real estate investor home loans based upon the debt-service coverage ratio (DSCR) of the subject property. Use present and/or future rents to qualify

.
NO Tax Return Required
Proudly Serving Most of the U.S.
Competitive rates
There's no income or job history required
You do not need to use your personal income to qualify
You can qualify with a lower credit score as compared to other types of loans
Why Jackie Barikhan at
Summit Lending?
Jackie is a California-based, award-winning mortgage professional with over 100 5-star ratings. Committed to excellent strategies and out-of-the-box thinking. Mortgage lending is all I do, all day, every day! I'm here to help you in every way!
Call today for a FREE consultation – (949) 600-0944 or book a time to chat HERE
DSCR Mortgages
Owning rental property has long been a way for individuals to diversify their investment portfolio while also potentially earning additional income each month. If you're considering the purchase or refinance of a rental home, let us help you explore a DSCR loan.
Why Consider a DSCR Loan?
Options for short-term and long-term rentals
No W-2s needed
Use present and future rents to qualify
No debt-to-income (DTI) or employment verification is needed

Purchase, Rate & Term Refi, and Cash-Out Refi options

Fast to close and fund
Call My Lender Jackie  (949) 600-0944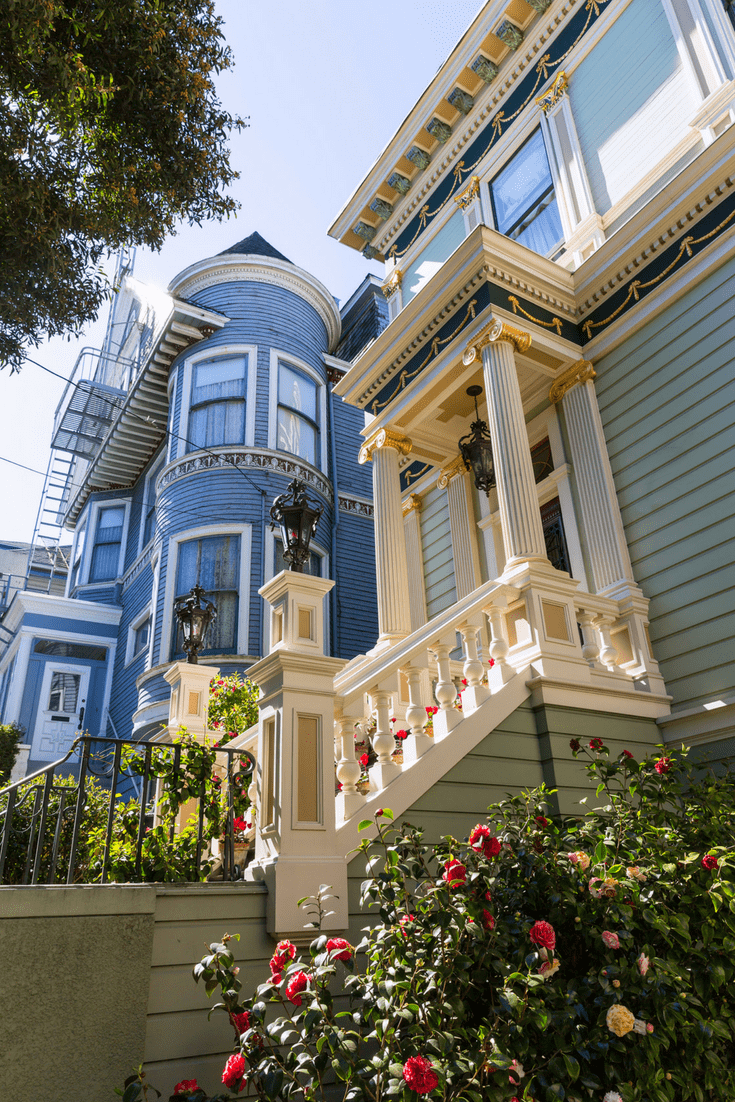 Get a Free Quote
No Hidden Fees – No Obligation – No Upfront Costs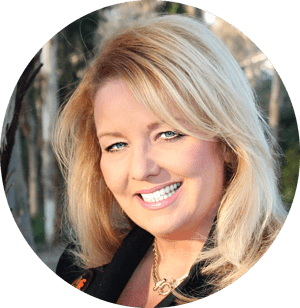 Mortgage financing can be complicated. My expert team will make sure everything is transparent and painless as possible, so you can move into your new home,  or get the cash out you need with minimal stress. I LOVE what I do! There is no greater privilege than to help families secure their future home or help make a dramatic impact on a family's budget by helping them save on their mortgage payment.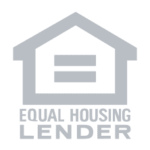 Serving the entire State of California.
Nationally Licensed Mortgage Advisor:
NMLS# 914312
BRE# 01962240
My Lender Jackie
16162 Beach Blvd
Suite 202A
Huntington Beach CA 92647
I am thoroughly impressed and grateful to have worked with Jackie and her team! I really admire the can-do, positive attitude that Jackie had throughout this year-long process of us searching for a house, and when we finally found it, the very long escrow process. She answered all of our questions, helped us stayed on top of our finances and documents, and send us helpful reports so that we can make the right choice in choosing our home. Jackie has a wealth of knowledge (and patience!) that was invaluable in analyzing properties and loan products that best fit our needs. We went through so many scenarios of different properties and financing options and qualifying criteria, etc., our file was probably the largest anyone has ever seen but Jackie was able to sort through it all and finally get us to close on our loan. Daniel and I are eternally grateful to Jackie for helping us start our real estate investing careers! It is truly a dream come true 🙂