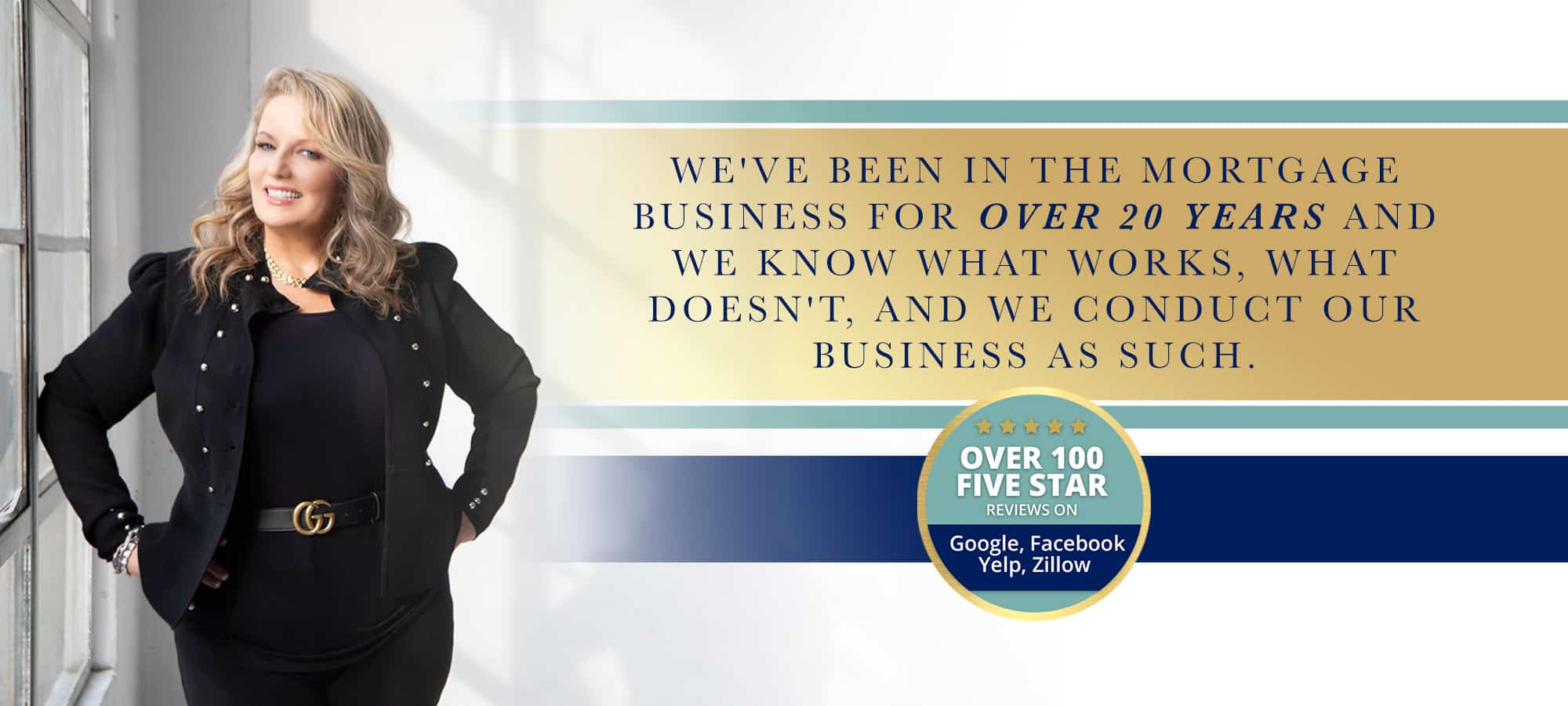 ---
Mortgage financing can be complicated. My expert team will make sure everything is transparent and painless as possible, so you can move into your new home,  or get the cash out you need with minimal stress.
---
Mortgage Team in Huntington Beach, CA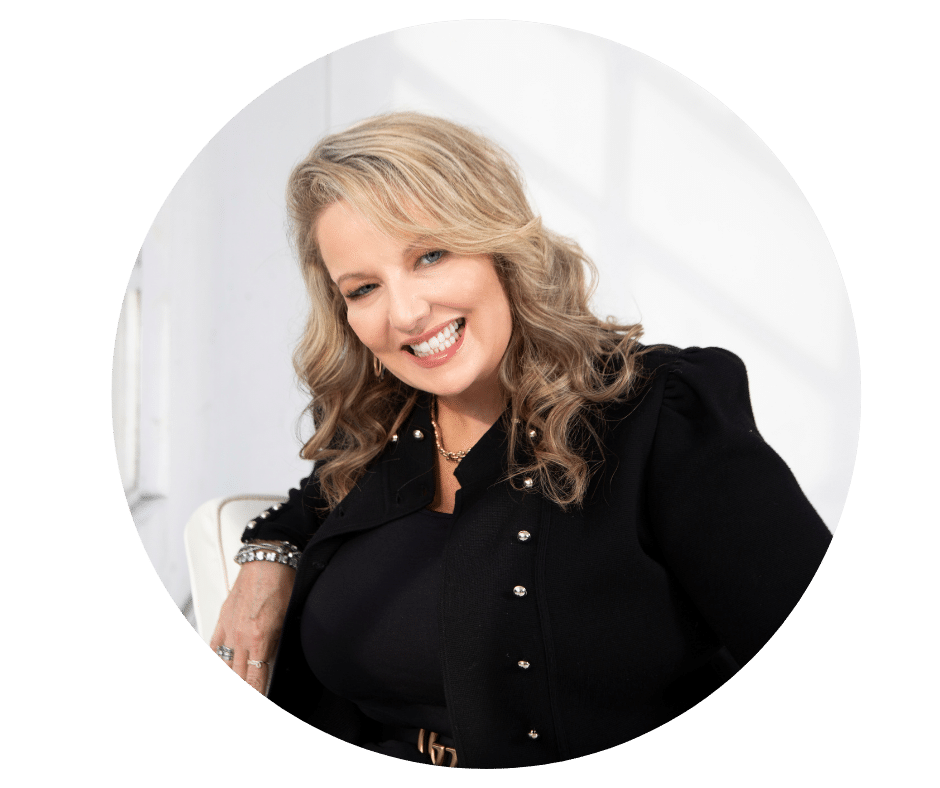 Mortgage Master Loan Officer
---
949-600-0944
I LOVE what I do! There is no greater privilege than to help families secure their future home or help make a dramatic impact on a family's budget by helping them save on their mortgage payment.
My team and I are dedicated to serving our clients to provide the most attentive customer experience possible, to find the most suitable and affordable home loan available and to work efficiently for a smooth, on-time close!
I believe the reason my clients choose to work with me is:
Availability –Whether you prefer to communicate by phone, email, text, or in-person, you can contact me quickly & directly at any point in your transaction, including evenings & weekends.

Access to Programs & Pricing –New mortgage products are introduced in Southern California on a monthly basis. A typical bank can only provide a very limited number of financing options. Since we are a direct lender as well as a mortgage broker, you have the ability to access a wide array of loan products at competitive rates, from Jumbo programs with 10% down, to financing for homeowners after a recent BK, short-sale or foreclosure to bank statements as income for Self Employed/ Entrepreneurs and more…

Communication During the Loan Process –Effective communication helps reduce stress. During your transaction, I provide detailed weekly status reports so you and your agent know exactly where we are in the process, as well as what's coming up.
WHY ELSE?
So, why choose me? I like to take the time to get to know my clients on an individual basis. This compassionate streak is inspired by my 20 years (and counting) marriage to a wonderful husband who has helped me raise our two amazing daughters. Taking care of my family inspires me to help you take care of your own.
My reputation of "Getting the job done" has resulted in consistent client satisfaction (see my reviews) Most of my business is done through referrals and past clients. When I am not busy helping my clients with their financial needs, in my spare time I enjoy, traveling, photography, Girl Scout events, Saddleback Church and showing my Collies & Poodles at dog shows.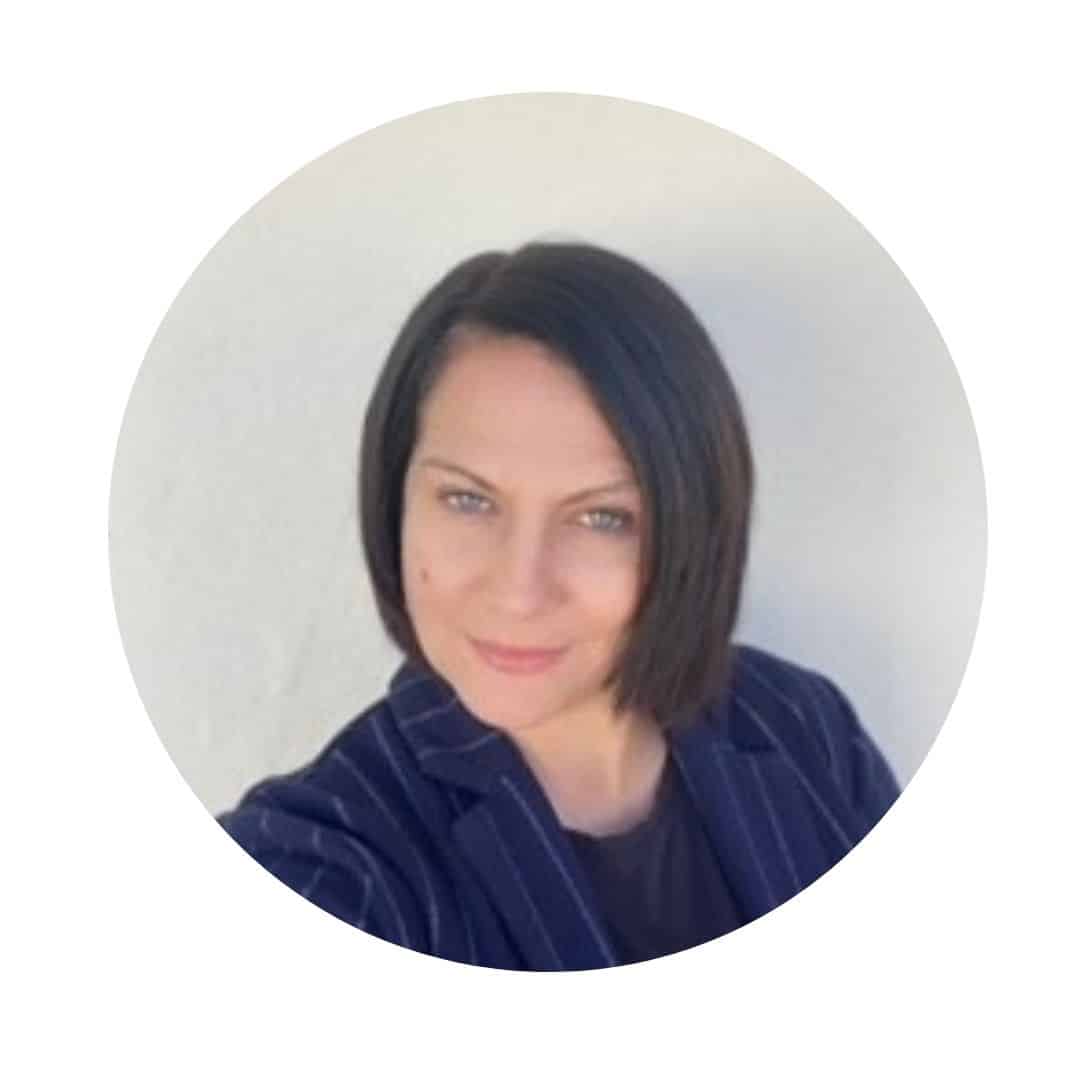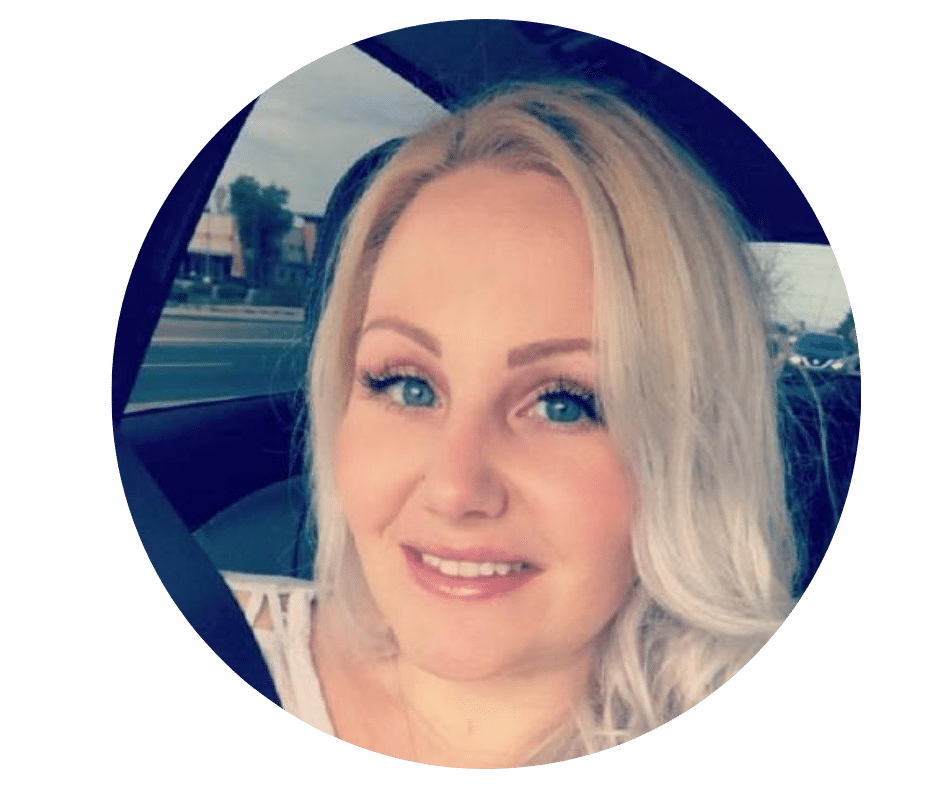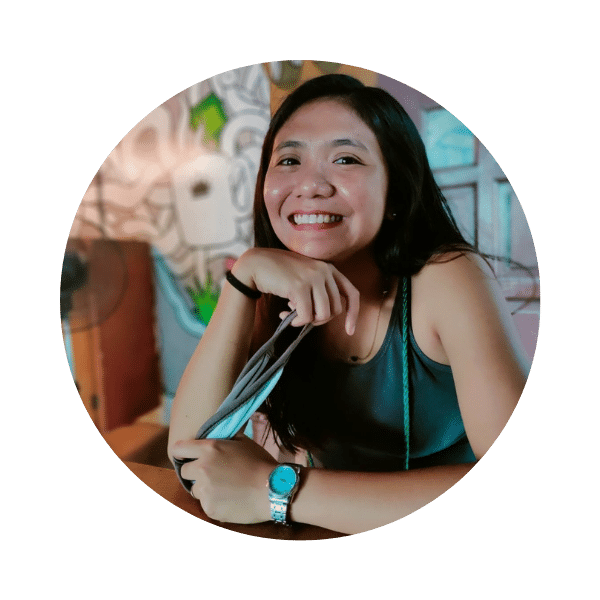 Jessica Johnson
Prestigious, Perfectionist and Professional Processor
---
I have been in the mortgage industry for over 20 years, working in loan origination and processing!
I'm happily married and have 2 children, a son and a daughter. We start most weekends at the soccer field and then love going on family hikes, having beach days and going to the movies.
I also enjoy cooking and photography!
I take great pride in what I do and I look forward to working with you!
Please don't hesitate to call or email me if you have any questions!
Sharlee Lamarre
Perfect Persistent Pleasant Priceless Processor
---
Hi, I'm Sharlee, Jackie's loan processor!
I've been in the mortgage industry for 8 years and have worked from legal and quality to now being in originations.
I'm a wife and mom of 4, two daughters and two sons. We love spending time together watching our favorite shows. When we are able to away, my family and I love to be on the beach or up north at our cabin.
I look forward to working with you and don't ever hesitate to contact me.
Rex Lepania
Amazing, Attentive, Accommodating Assistant
---
Hi! I'm Rex, your Adventurous and Enthusiastic Assistant.
I'm happily married with a cute little daughter.
My family and I love to eat, Cooking every weekend is our sort of bonding time.
Looking forward to working with you, so don't hesitate to contact me.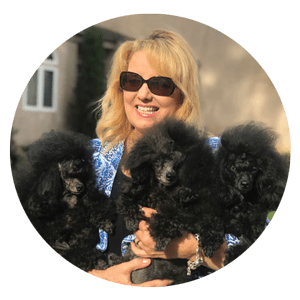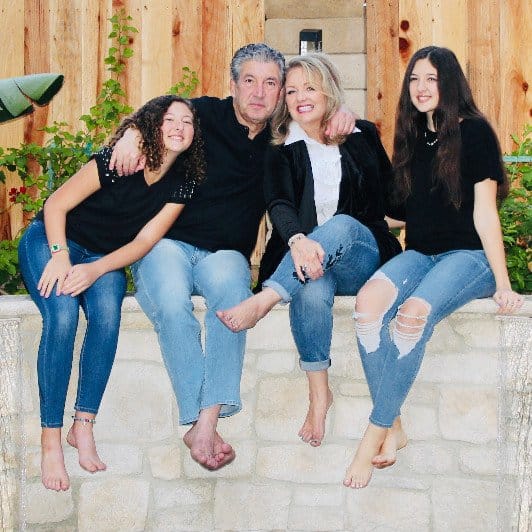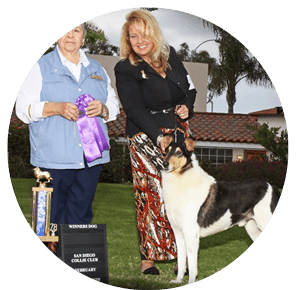 We believe…
No Greater Joy Can Be Found Than When We Serve Others
Whether you're buying your first home, refinancing or a seasoned investor. I'm here to help you reach your goals. Consider me a resource for you, to answer your mortgage questions… no strings attached.
"You can have everything you want in life if you just help enough people get what they want in life."
"Service to others is the rent you pay for your room here on earth."
I did not expect someone who deals with numbers for a living to be so incredibly caring and intuitive! Jackie went above and beyond her savvy guidance and fast/efficient service by being the immensely amicable and good-hearted human being she is… She will be our mortgage guru for life!
Jackie is a professional with an extensive network of key contacts in the industry. She helped us tremendously with our refinance! We are very pleased with her help and services. We not only got a great loan, but we gained a friend for life! We highly recommend her without reservations.
Jackie was monumental in our home buying process! She walked us through the lending process and was patient and uber responsive. She has a wealth of knowledge about all sorts of loans and her experience and attention to detail was so helpful. We really wouldn't be homeowners without her.
Jackie – you were absolutely wonderful to work with! It took almost 2 years, but we finally found our perfect house. I am so incredibly thankful that not only did you stick with us through our entire search process – giving advice and sending specs, never getting annoyed by our millions of questions and humming and hawing, but when we finally did pull the trigger the entire process was so painless and easy – and to top it off we closed over a WEEK EARLY. Thank you, truly. You are the BEST.
I cannot begin to express my gratitude for My AMAZING Lender Jackie Barikhan. This was my first home purchase and she became much more than my lender…she mentored me through the entire process and became a dear friend. Buying a home is no easy task and throughout it all, I felt like times I couldn't trust the different parties involved–but with Jackie, I knew she always had my best interest in mind, and so felt at ease that she would always look out for me. I had a loan that many said would be impossible to get. But not if Jackie is your lender! Her persistence, tireless effort, and loving attention ensured a successful loan approval. I am so grateful for her hard work, effort, and friendship.
Jackie is amazing. She is relentless in nailing down and keeping track of a million details, a tireless communicator, a fountain of wisdom and experience, well-connected, insightful, cheerful, and warmly reassuring during what can only be an occasionally stressful process. She answers really dumb questions without even laughing. And she got us a great rate!
How Can We Help You Today?