Our Resources
There are a large number of home loans and programs available with new programs arriving each month. Explore the list at right, where you'll find complete details of various home loan programs.
Our Focus is on You
Through our strategic network of lending partners, we routinely close even the most complex deals at some of the most competitive rates in the market. Combine that network with our direct lending capabilities, and we have even more flexibility to provide you with the unique solutions you may require.
On every deal, we leverage our full range of resources, each designed to assist you through every stage of life. Whether you're a first time home buyer requiring an FHA loan or 1% down Conventional Loan, a complicated refi, bank statement as income loans, low down JUMBO loans, or a reverse mortgage solution, My Lender Jackie and Summit Lending possess the expertise and the tools to get it done, even in today's tough environment.
Traditional Loans
Purchase, Refinance, and HELOC solutions
Loans available up to $5 million – 10% Down Jumbo Loans
1-year tax return loans
Loans for first time homebuyers – Special low down payment programs as low as 1% Down Conventional with NO MI and 100% LTV programs for FHA and VA (0% Down)
Special Programs/ Rebates for COVID 1st responders
Bank Statement Loans
Loans that use the deposits as income for Self Employed – Entrepreneurs
Portfolio Loans
Loans for borrowers with recent Bankruptcy – short sale or foreclosure – Purchase and Refinance
Reverse Mortgage Loans
A reverse mortgage is a loan against the equity in the home that provides tax-free cash advances but requires no payments during the term of the loan. Since there are no monthly payments during the life of the loan, the balance grows larger and the equity gets smaller.
The loan is not due and payable until the borrower no longer occupies the home as a principal residence, e.g., the last surviving borrower sells, moves out permanently or passes away.
You must be at least 62 years old and own your own home or condominium in order to qualify for a reverse mortgage. There are no income or credit requirements to qualify. Based on the amount of benefit which you qualify for, you may be eligible for a reverse mortgage even if you still owe money on your first mortgage.
Working with our team benefits you by providing the following services at

no charge

:
Pre-Qualifying for Purchase Transactions
Jackie Barikhan will evaluate your financials and issue a pre-approval letter for you or your real estate agent within 24 hours of the request. Getting Pre-approved before shopping has become fundamental to the real estate industry. Due to increased market activity, clients who are pre-approved can now enter into a purchase transaction with no financing contingencies. Summit Lending also offers loan approval (DU) prior to the property selection, if requested.
Title Information
Property profiles
Legal descriptions
Current vesting, Change of vesting, Trust vesting
Discounts on title with one of the major title companies
Credit Information
(with signed authorization)
Complete tri-merge report with all 3 credit scores
Credit profiles
Assistance in correcting erroneous credit with the major reporting bureaus
Appraisal Information
Provide detailed comparable listings to assist with establishing value for refinancing, purchases, and estate planning
Get Pre-Approved in Minutes!
No Hidden Fees – No Obligation – No Upfront Costs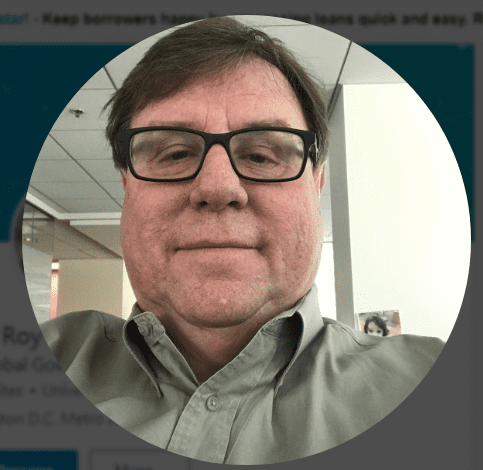 Roy F.
"Jackie was the best. She made the whole process simple and easy, considering we were buying a home in Los Angeles while living in Northern Virginia. Jackie helped us get all of the paperwork together and in a matter of days we were approved for the loan. She monitored the interest rates assuring we got the best rate and made the entire process painless. Thank you for everything Jackie. I will use your services again and highly recommend you to anyone I know looking to make a home purchase in Southern California."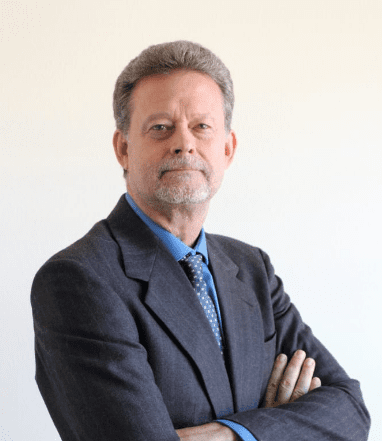 W. Martin W.
"I have worked with a number of lenders, big and small.  With Jackie, I got the best of both – expertise and experience of a big lender, with personalized service and attention of a small lender.  Communication is critical with any transaction, and Jackie always took the time to communicate with me during the entire process.  I would not hesitate to recommend her to my associates."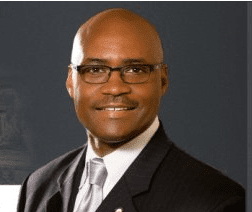 Kory J.
"I really enjoy working with Jackie. As I have discussed with her- I am not a micromanager. I give my vendors space and respect during our escrows. Jackie gets it: She is motivated and communicates just enough to keep you informed of progress. I will continue working with her as long as she will have me."