How to Get a Home Loan if You're Self Employed
Bank Statement Loan Programs are the Key
Find Out More About the Bank Statement Loan
My Lender Jackie/ Summit Lending Bank Statement program allows self-employed borrowers the ability to qualify based on a 12 or 24 month average of deposits using their personal or business bank account.
Benefits to Business Owners
No Tax Returns Required
Personal Bank Statement qualified based on 12 month average monthly deposits
Business Bank Statement qualified based on 24 month average monthly deposits
680 Minimum Credit Score
Up to 90% LTV (No MI) allowed on Personal and Business
Loans to $3 Million (Minimum $150,000)
Great Rates & Terms
Gift funds allowed
No pre-pay penalty ever
Interest Only Available
5/1 ARM – 7/1 ARM –  10/1 ARM –  15 yr fixed – 30-year fixed – RATES START IN THE 4's
Recent foreclosure, short sale, bankruptcy, deed In lieu OK with letter of explanation
Flexible Options
Owner-Occupied, 2nd homes, investment properties allowed
Non-warrantable condos considered
SFRs, townhomes, condos, 2-4 units
DTI 43+% with no additional reserve requirement (depending on investor)
Purchase or Refinance (No Home Equity Loans)
Cash-Out Refinance can be used for home improvement
Closing time is FAST – 3-week average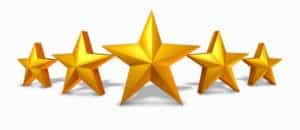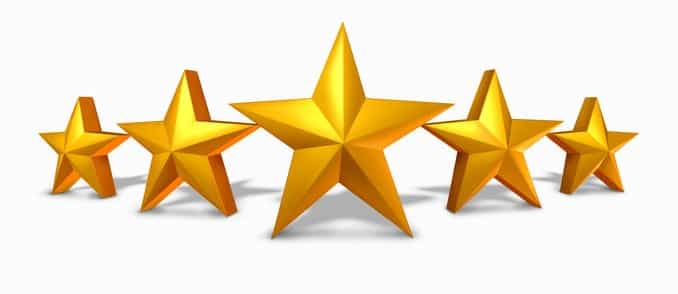 Jackie helped us buy our first home! My husband and I are both entrepreneurs who work from home and we had been throwing money down the toilet for years because we just didn't have the savings for our first home yet. Jackie helped us get approved for a 10% down jumbo loan that helped us buy our dream home! We now spend less now each month paying our mortgage than we did paying rent. So excited to be in the market FINALLY and building a home we can all our own. Thanks Jackie!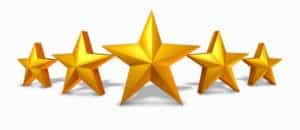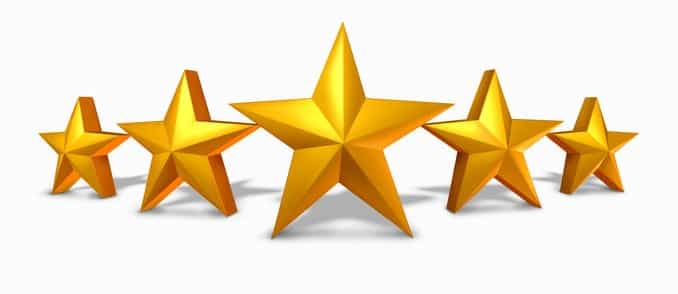 Great. Very efficient. Very professional. Everything was done on time and as I was promised. I have been trying to refinance my mortgage for the past two years. I talked with the number of various ages and banks and no one could help me. I was referred to Jackie and within five weeks with a minimum effort on my part it was done. Thank you Jackie!
Have a Specific Question?
Book a time to chat HERE
Get Pre-Approved
No Hidden Fees - No Obligation - No Upfront Costs
Find Out How the Bank Statement Program is Your Key to Homeownership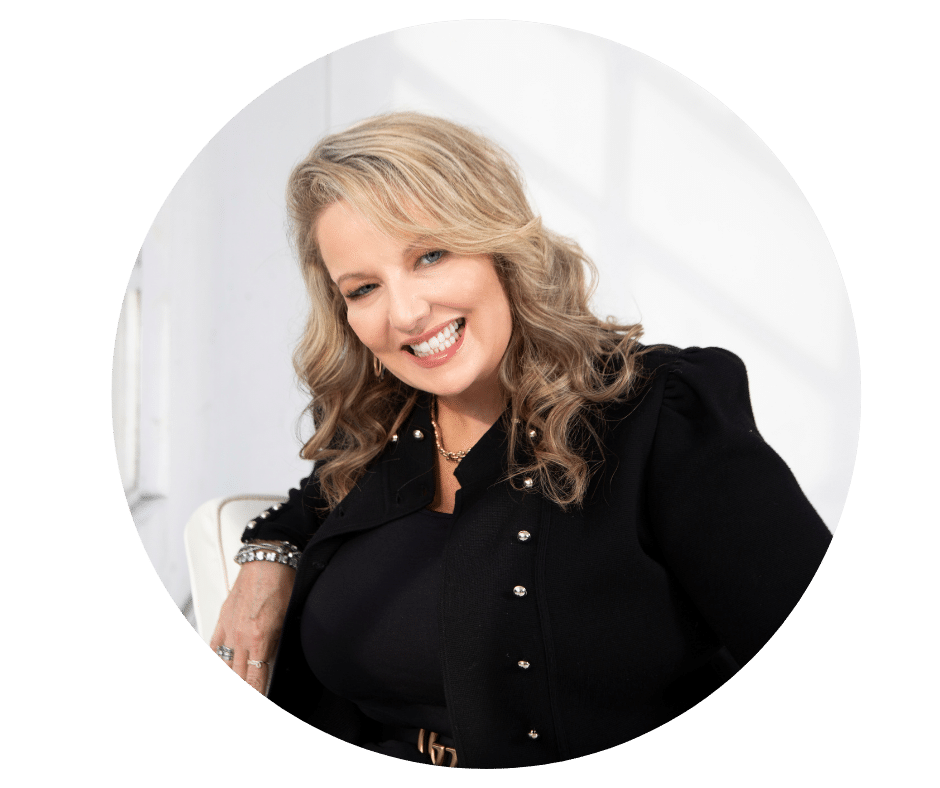 Give Me A Call!
949-600-0944