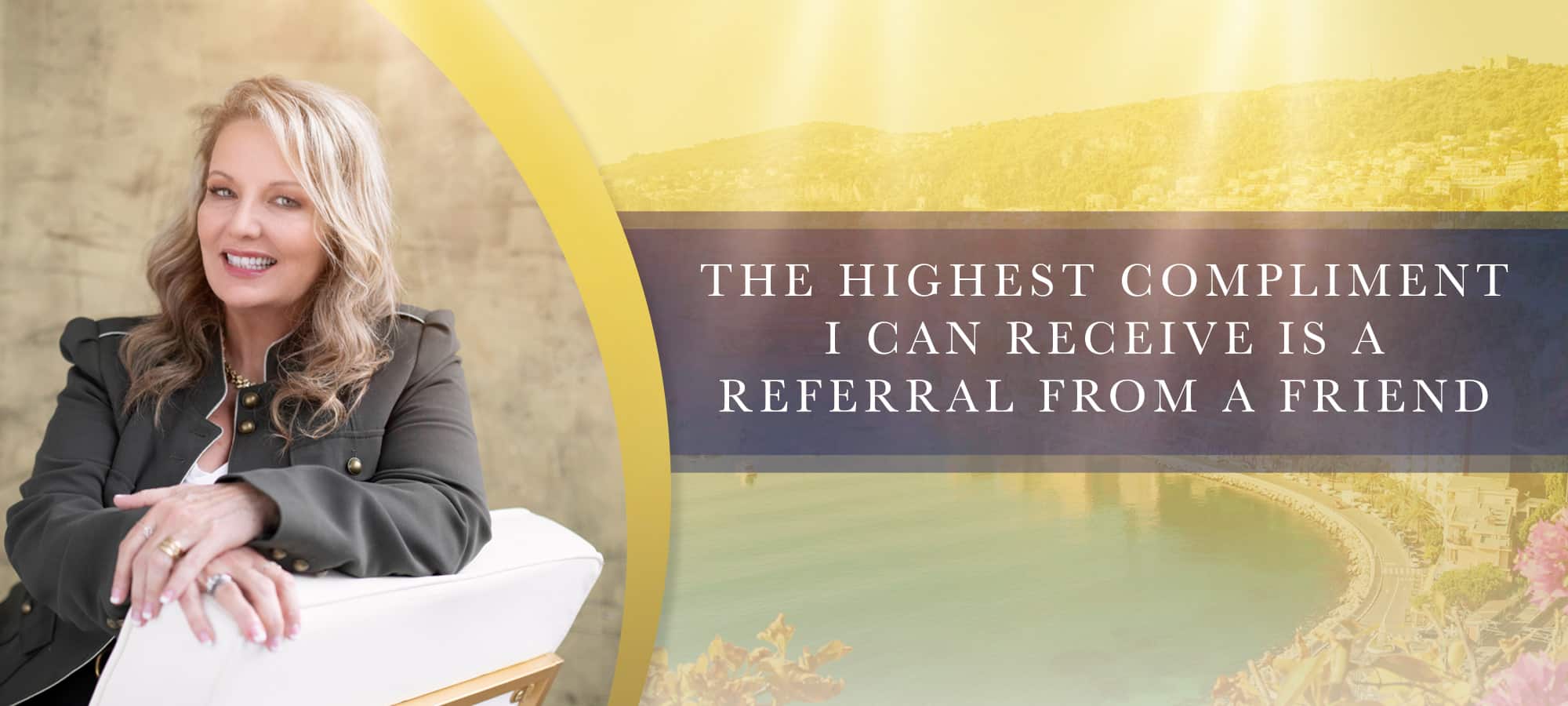 Share Jackie!
Connect your friends & family with Jackie Barikhan's Mortgage Team   

Jackie helped us buy our first home! My husband and I are both entrepreneurs who work from home and we had been throwing money down the toilet for years because we just didn't have the savings for our first home yet. Jackie helped us get approved for a 10% down jumbo loan that helped us buy our dream home! We now spend less now each month paying our mortgage than we did paying rent. So excited to be in the market FINALLY and building a home we can all our own. Thanks Jackie!
Jackie and her team were professional, accommodating and kind! This was the best experience I have ever had dealing with the tricky (and often baffling) world of home mortgages. Jackie did more than just process the documents and all the other "behind the scenes" things that lenders do. She provided an educational piece that helped me feel more in control of the process and helped me make the right choices for my situation. Thank you! Thank you Jackie!!!!
Pleasant, patient, persistent, and professional that's how I'd describe Jackie Barikhan. Before Jackie took over our loan file, another mortgage broker had been raking us over the coals for three months. Jackie got it done in one and without the stress we'd been dealing with! Because we'd had such an awful experience before meeting Jackie, we were riddled with lots of questions and fears. She dealt with us patiently and even talked to the seller, well after hours to allay their fears about closing and keep us in escrow. There's no one I'd trust more. "
Jackie was always on top of things. She is highly professional and proficient at her job, but at the same time very personable in a way that puts the client at ease. We also appreciated Jackie's patience with us, in that our house remodel held up the process for a while. I would highly recommend Jackie to anyone in need of her expertise in home loans.
We had a very difficult loan to close. We went for a 10% down jumbo loan! They say they are not available out there or impossible to get done in today's markets. Well, Jackie and Right Choice Mortgage got it done for us! It wasn't pretty, it was challenging, but in 2 months we got the loan we wanted and the dream house we love.
Great. Very efficient. Very professional. Everything was done on time and as I was promised. I have been trying to refinance my mortgage for the past two years. I talked with the number of various ages and banks and no one could help me. I was referred to Jackie and within five weeks with a minimum effort on my part it was done. Thank you Jackie!