Hi… it's Jackie
If  YOU ARE LOOKING TO GET A GREAT HOME LOAN WITH THE BEST ADVICE, YOU'RE IN THE RIGHT SPOT!
I created my site to help California families make the best lending decision for their home today.
With over 20 years of expertise, we love helping people become homeowners! We have a wide array of loan products, but our specialty is in helping the self-employed borrower get a home loan using bank statements as income.
Our broad range of loan products ensures
something for everyone.
My Specialties
(click below for details)
Have you been denied a traditional loan?
It's OK…
We know that self-employed people are ambitious & creative.
Your compensation can be shown in many ways.
You can get a loan without traditional income qualification standards.
     Give us a call at 949-600-0944
Visit

www.talkwithJackie.com

to
set up your appointment today!
Use one of our QUICK & EASY tools to find out what you qualify for!
See What Others Are Saying
See What Others Are Saying
Anna R & Vito L: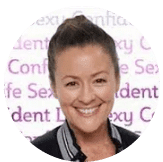 "Jackie helped us buy our first home! My husband and I are both entrepreneurs who work from home and we had been throwing money down the toilet for years because we just didn't have the savings for our first home yet. Jackie helped us get approved for a 10% down jumbo loan that helped us buy our dream home! We now spend less now each month paying our mortgage than we did paying rent. So excited to be in the market FINALLY and building a home we can all our own. Thanks Jackie!"
Dr. Jay: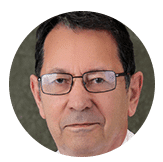 "Great. Very efficient. Very professional. Everything was done on time and as I was promised . I have been trying to refinance my mortgage for the past two years. I talked with the number of various ages and banks and no one could help me. I was referred to Jackie and within five weeks with a minimum effort on my part it was done. Thank you Jackie!"
Jessie B.: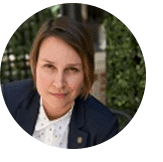 "I did not expect someone who deals with numbers for a living to be so incredibly caring and intuitive! Jackie went above and beyond her savvy guidance and fast/efficient service by being the immensely amicable and good-hearted human being she is… She will be our mortgage guru for life!"
Al & Heather H.:

"Jackie, thanks for all that you have done. You made a very stressful time in my family's life stress free. Needing to close our new home purchase in less than a month, having a vacation planned during the contingency period and closing early enough to move my daughter into our new home before she left for college 5 days later. All was business as usual for you. I have never been so satisfied with any real estate professional. You not only met all my expectations but exceeded them. Closing a loan in just over 3 weeks was exceptional. I have complete confidence in you and have recommended you to my fire department friends and family. Thanks for taking such good care of us."
Karen and Eric: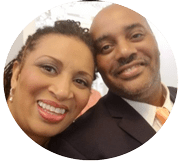 "Pleasant, patient, persistent, and professional that's how I'd describe Jackie Barikhan. Before Jackie took over our new home purchase file, another mortgage broker had been raking us over the coals for three months. Jackie got it done in one month and without the stress we'd been dealing with! Because we'd had such an awful experience before Jackie, we were riddled with lots of questions and fears. She dealt with us patiently and even talked to the seller well after hours to allay their fears about closing and keep us in escrow. There's no one I'd trust more."
Pages in Average Loan File
Upcoming Events, Contests, and News.
Coffee Mug Contest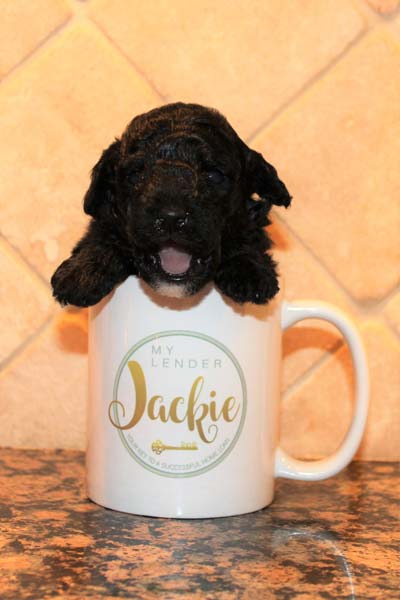 Win a $100 Amazon Gift Card!
2023 My Lender Jackie Photo/Video Contest
I love a great cup of coffee, so that inspired my 2023 Photo Contest. Contact us to receive your free My Lender Jackie MUG, then upload/ submit/ post a picture or video of you, your kids, even your furry best friend using your My Lender Jackie Mug to ENTER. (see example of our recent Toy Poodle puppies… So cute right!)
Every quarter in 2023, a random entry will be drawn and will win a $100 Amazon Gift Card!

Submit your photos on Facebook – Twitter – Instagram to Enter USE #mylenderjackiecontest2023
Twitter feed is not available at the moment.
Coffee Mug Contest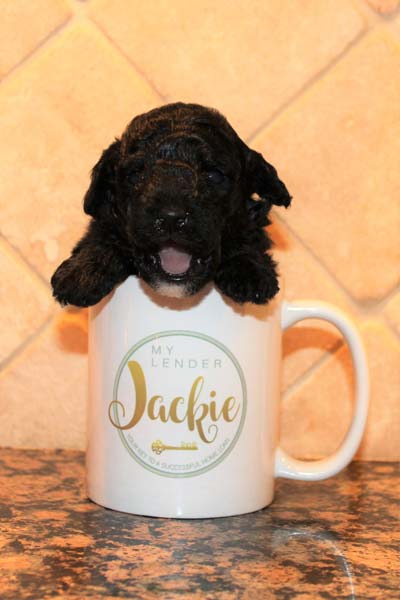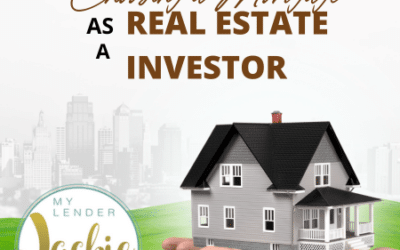 When you decide to get into real estate investing, securing the right financing is a crucial step towards achieving success. The availability of various loan options can be overwhelming, especially for first time real estate investors. Choosing the right loan tailored...
read more