Investors – Check This Out!!
Easy Cash Out Investment Property Loans
– NO TAX RETURNS REQUIRED –
Find Out More About this Investment Loan
Loan Qualifies based on Cash flow (rental income) of subject property
Flexible Features
Qualify strictly off cash flow of subject property
No Income/No Employment Verification
-No Tax Returns/4506-T
-No DTI calculated
Min. FICO 600
No seasoning for cash-out
Multiple Options
Borrowers can own unlimited financed properties
Cash out up to $2M
Multiple options: 5/1, 7/1, and 10/1 ARM and 30 & 15 year fixed
Interest Only available on 5/1 ARM
Collateral – Up to 80% LTV/CLTV
Easy Eligibility
Borrower must have a history of owning and managing commercial or residential investment real estate
Up to 8 properties or $2M for one borrower, whichever is less (exception to $2.5 million for Investor program)
Min. loan amount $150,000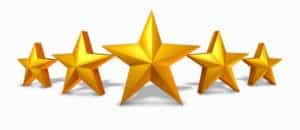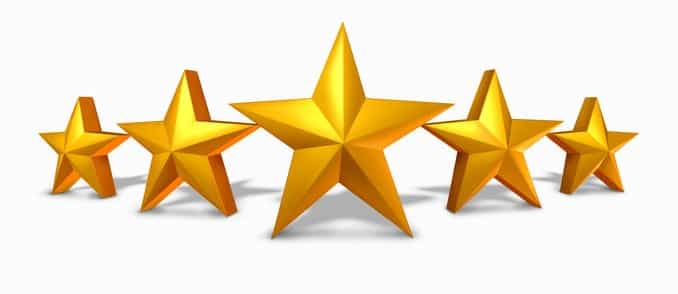 We would recommend Jackie Barikhan to anyone seeking home financing [of any kind]. In fact, we already have. Jackie is knowledgeable, helpful, and effective. She has a good ability to think outside the box, and she was able to help us after several mortgage loan originators did not or could not.
Have a Specific Question About Your Scenario??
Book a time to chat HERE
Get Pre-Approved
No Hidden Fees - No Obligation - No Upfront Costs
While these loans were hard to come by just a few years ago, many lenders now offer investment property owners the chance to cash in on their non-owner occupied homes' equity. BUT, most loan officers don't know about them or choose not to offer them.
If you generate income from rental properties, then a cash-out refinance could be a great investment strategy for you.
Grow Your Income |  Improve Cash Flow | Build Your Portfolio
Find Out How the Cash Out Investment Loan is the Key to Building Your Real Estate Portfolio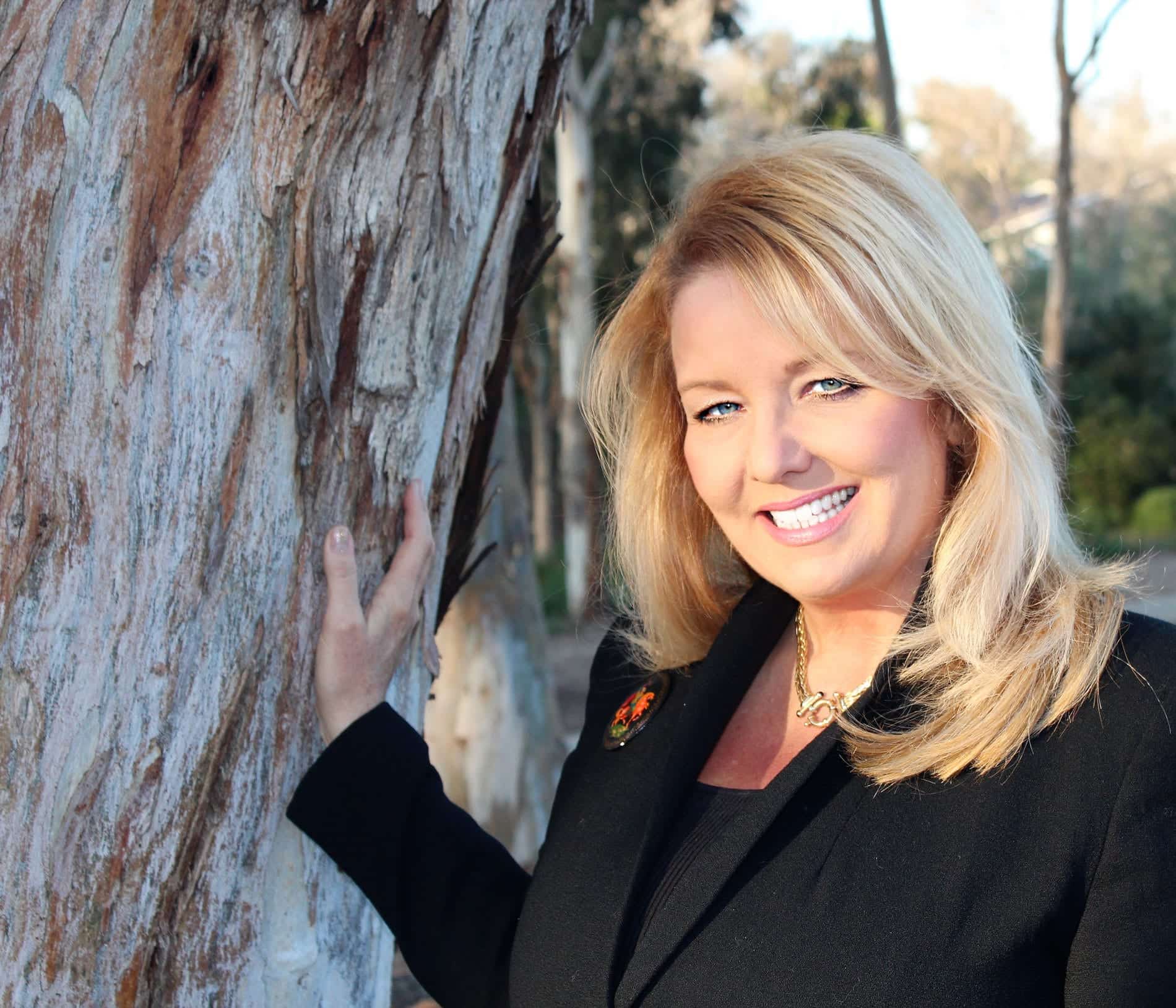 Give Me A Call!
949-600-0944