Recommended Professionals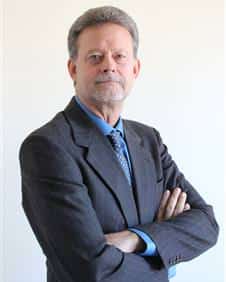 Martin Wilson Realty One Group
Mission Viejo – Laguna Niguel
(949) 244-8753
---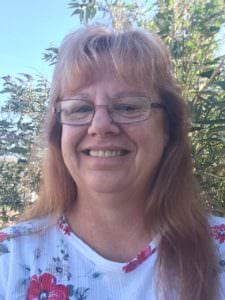 Agua Dulce, CA 91390
(661) 435-1780
BRE # 01922475
---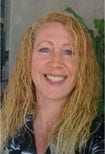 Broker with Avenu Realty Group
San Diego Downtown    619-358-3433
BRE# 01239612   ~
---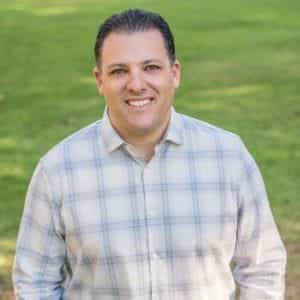 Dave Feldberg
Coastal Group OC
3419 Via Lido #320
Newport Beach   949 371-8006
Cell #949 439-6288
Email: david@coastalgroupoc.com
---
Gilligan Log Homes and Real Estate
Lake Arrowhead/Crestline
951-847-6367  ~  http://www.gilliganloghomes.com/
---
8939 S. Sepulveda Blvd Suite 500
Los Angeles
310-256-3040 office
310-717-3720 cell
Joan Williams, RTRP, CTEC
UNITED TAX SERVICE
2050 W. Chapman Ave. #216
Orange, California 92868
(949) 464-8776  office
(714) 366-2562  direct
(714) 242-9728  e-fax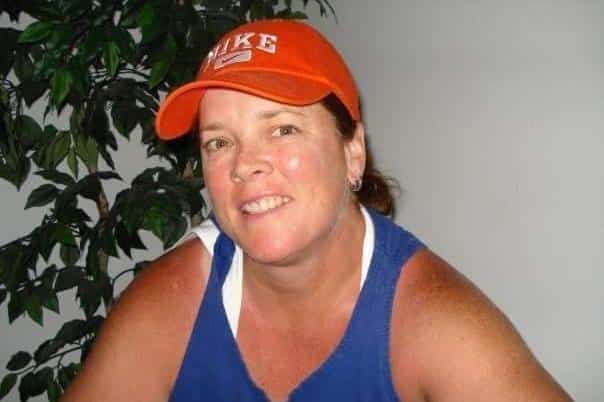 KMS Homeworks, Ontario, CA   909-208-8464
Kathy Spichtig
30 years as a HandyWoman – She's the best!
Serving Orange County, Riverside & San Bernardino Counties.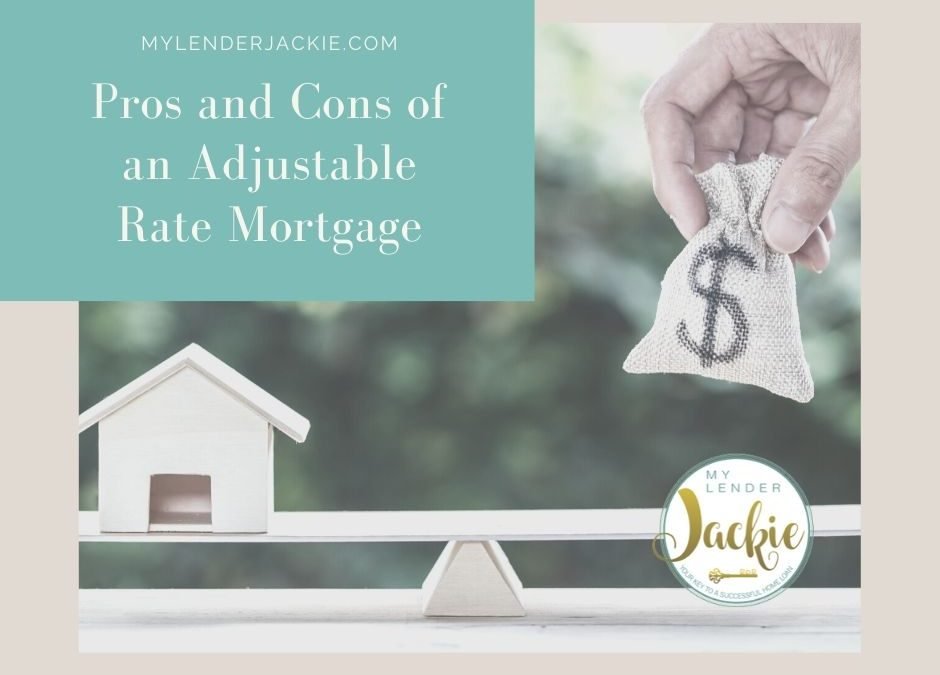 An adjustable-rate mortgage, also referred to as an ARM, is a home loan with a fixed rate for the first few years that switches over to an adjustable rate. The beginning fixed-rate period can be anywhere from the first three to ten years of the loan. This differs from...