Get Rid of Your HERO Loan Today
Let's See How Much You Can Save
Here's Why You Should Remove Your HERO Loan
High Interest Rates
Financing Fees for this type of loan are very expensive with interest rates over 8% in some cases.
Cause a Lien on Your Home
HERO Loans are no subordinated on a government-backed loan which means is a tax lien and could take first priority if you go into default.
Limits Property Tax Deductions
New tax codes limit how much you can deduct from your property tax reducing the amount you could be saving each year.
Let Me Help Remove Your HERO Loan Program Early
I have been refinancing many people who are experiencing monthly mortgage payments jumping up, by many hundreds,  and as high as $1000 a month EXTRA,  due to their HERO Loan.
Find Out All The Options That Could Save You Money!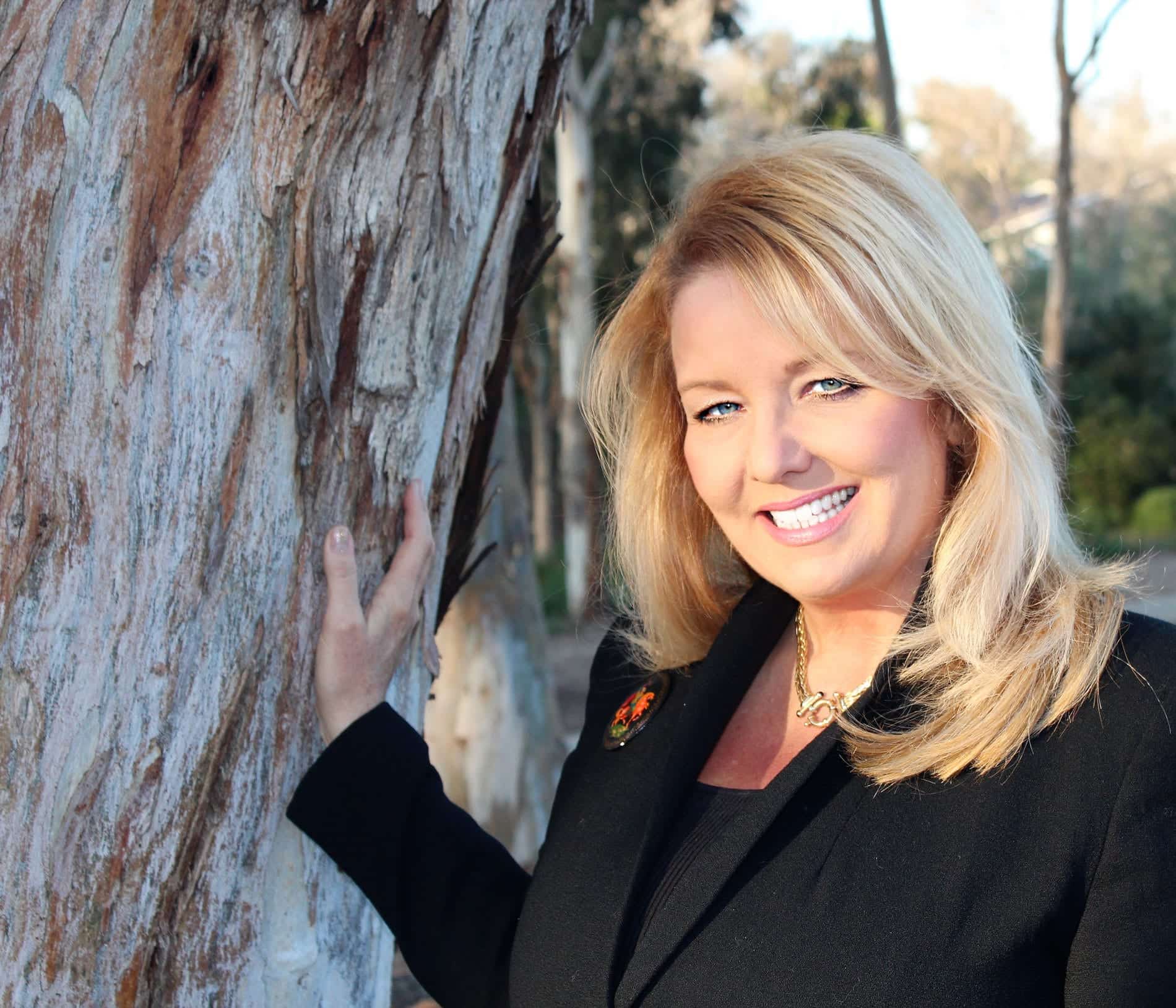 What is a HERO Loan?
The bottom line is to figure out if this program is really worth it. There are a lot of utility companies that may offer discounts on energy bills should you install an Energy Star appliance or choose energy-saving materials or equipment. It may be better to check into those programs rather than tying yourself up with the HERO Program.
The Good – Hero sells "Get home improvements done… don't pay now"…
The Bad – The Interest rate & fees they charge are horrendous and contractors they refer you to are often inflated…
The Ugly – Within a year they will hike up your tax base and you will have to start paying all the charges, increasing your mortgage payment by HUNDREDS per month…
At the end of the day, I want to help folks refinance out of their HERO Loans. READ MORE on if the HERO Program is Actually a Good Idea?
Give Me A Call!
949-600-0944