NO RATIO HOME LOANS
If you're self employed and have struggled with income documentation or have been denied by other lenders, we will work with you to obtain financing.
NO Tax Returns or P & L Statements Required
Proudly Serving all of California
No 1099's No P&L's No K1's
Buy or refinance up to 80% loan to Value/ 20% down
Credit Scores Down to 640
Why Jackie Barikhan at
Summit Lending?
Jackie is a California-based, award-winning mortgage professional with over 100 5-star ratings. Committed to excellent strategies and out-of-the-box thinking. Mortgage lending is all I do, all day, every day! I'm here to help you in every way!
Call today for a FREE consultation – (949) 600-0944 or book a time to chat HERE
Who Benefits From No Ratio Home Loans?
Business owners who may have difficulty documenting consistent income due to fluctuations in pay and/or tax write-offs.
Self-Employed/Small Business Owner
Volatile/Irregular Employment
Retired
Newly Self-Employed
Disqualified Income
Recent Immigration
Our no ratio program was designed to help business owners move from renting into homeownership.
We'll take a look at your FICO credit score, analyze cash reserves and can qualify for loans up to $3.5 million.
Call My Lender Jackie  (949) 600-0944
FEATURES
Competitive rates
Tax Returns or P and L NOT REQUIRED
Minimum down payment 20% down
Credit scores as low as 640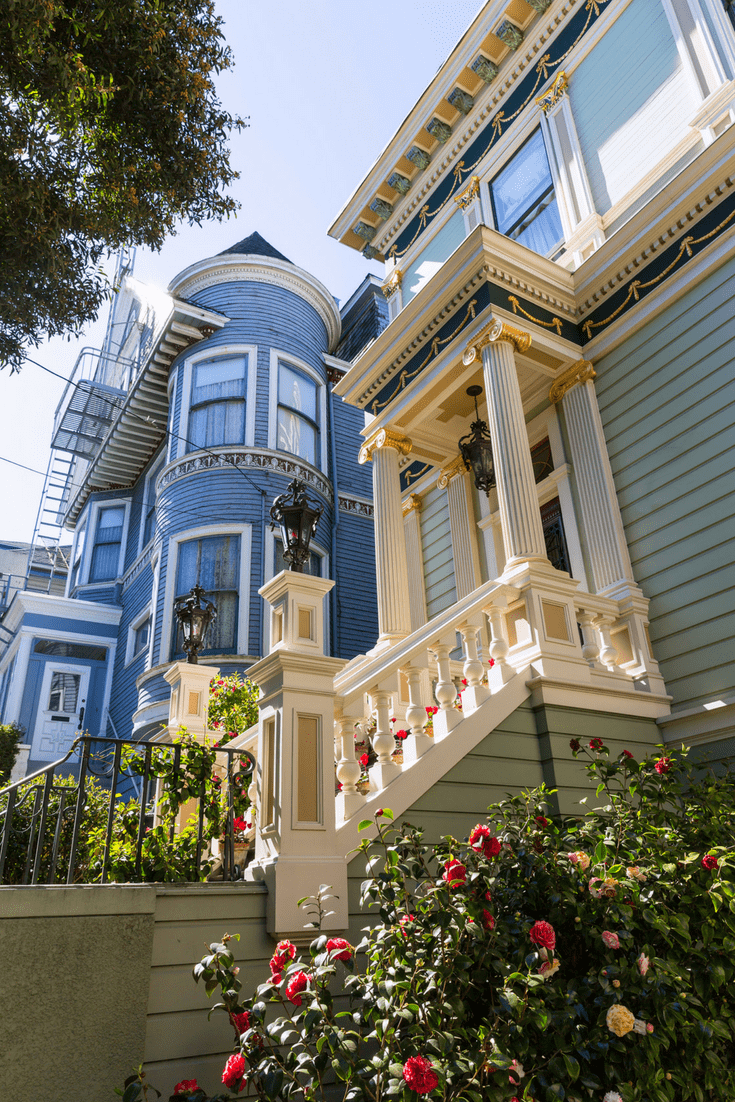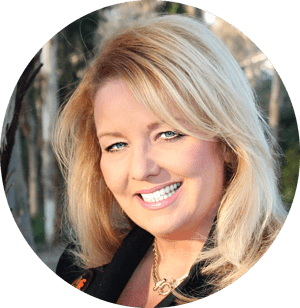 About Jackie
Mortgage Broker with Summit Lending
Cell: (949) 600-0944 Office: (949) 855-0760 NMLS: 914312 BRE: 01962240
Mortgage financing can be complicated. My expert team will make sure everything is transparent and painless as possible, so you can move into your new home,  or get the cash out you need with minimal stress. I LOVE what I do! There is no greater privilege than to help families secure their future home or help make a dramatic impact on a family's budget by helping them save on their mortgage payment.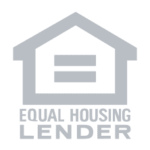 Serving the entire State of California.
Nationally Licensed Mortgage Advisor:
NMLS# 914312
BRE# 01962240
My Lender Jackie
16162 Beach Blvd
Suite 202A
Huntington Beach CA 92647
I am thoroughly impressed and grateful to have worked with Jackie and her team! I really admire the can-do, positive attitude that Jackie had throughout this year-long process of us searching for a house, and when we finally found it, the very long escrow process. She answered all of our questions, helped us stayed on top of our finances and documents, and send us helpful reports so that we can make the right choice in choosing our home. Jackie has a wealth of knowledge (and patience!) that was invaluable in analyzing properties and loan products that best fit our needs. We went through so many scenarios of different properties and financing options and qualifying criteria, etc., our file was probably the largest anyone has ever seen but Jackie was able to sort through it all and finally get us to close on our loan. Daniel and I are eternally grateful to Jackie for helping us start our real estate investing careers! It is truly a dream come true 🙂