One of the biggest inquiries home buyers have about applying for a mortgage is how their personal credit score will affect or determine their ability to qualify, because an applicant's credit, or FICO score, is a key determining factor.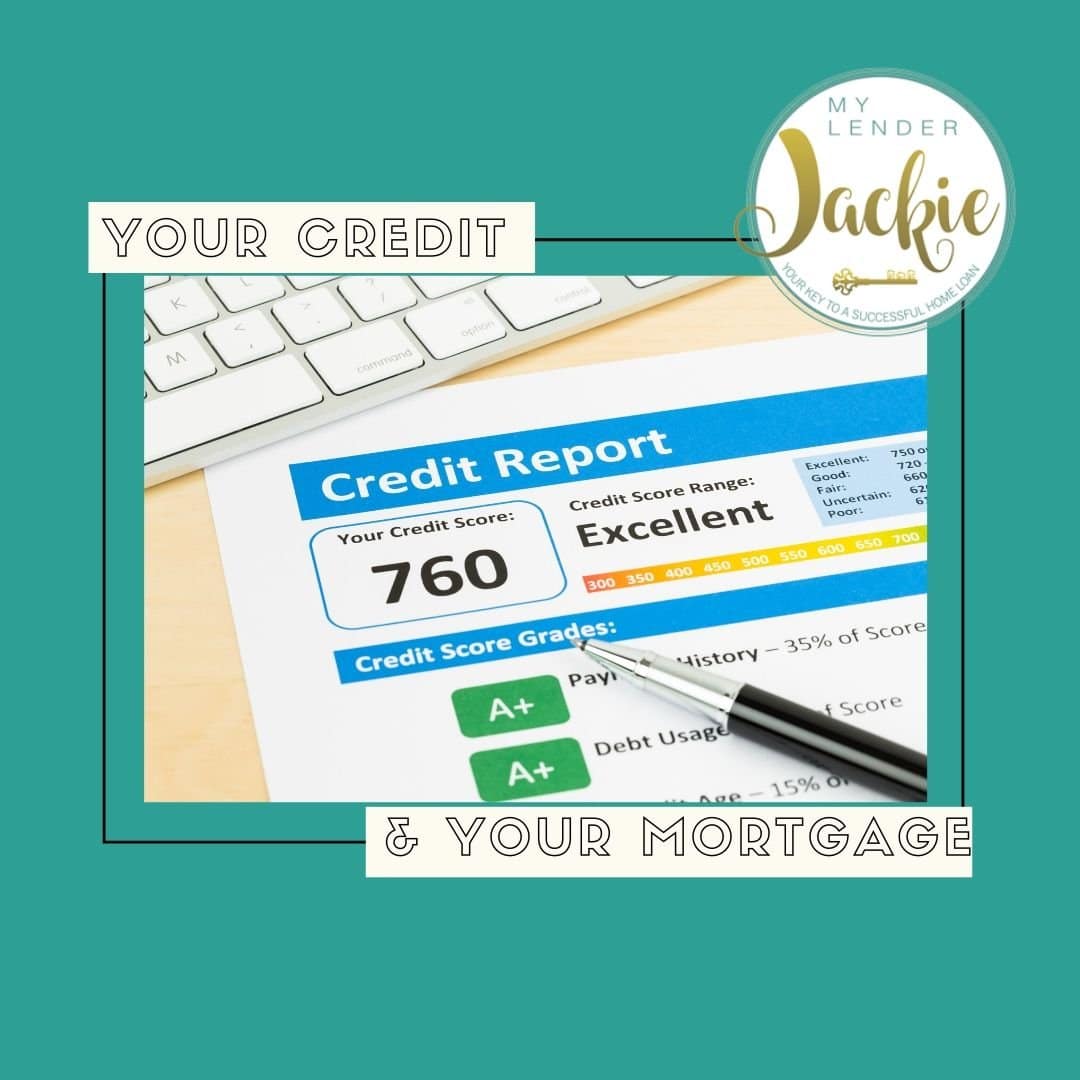 In general, the mortgage industry divides credit score tiers by twenty point increments. The name for this is loan level pricing. The higher the level or tier you qualify for due to your credit score, the better the mortgage interest rate you will be offered. A credit score of 680 or higher is considered or rated at "good." 700 is rated "better," a score of 720 or higher is labeled at "excellent," and anything at 760 or above will qualify you for the best (lowest) mortgage interest rate. There are mortgage loans available to borrowers with credit scores as low as 580.  
If you are about to shop for a mortgage here is some good information to know, so that you can be prepared when it comes to what to expect as far as your credit score is concerned.  
How to Check Your Credit Score
There are several different online companies that offer credit score services, from just allowing someone to check their credit score to send detailed reports and push notifications through your phone when your score changes even one point. Some sites are free of charge and others charge a fee and may require membership for a certain period of time. The United States government suggests checking your credit score for free at www.annualcreditreport.com  
The annual credit report site is a government site authorized by federal law. When you use it you can be assured that it is safe and secure to use and completely free. The site allows you to check your score and retain a free copy of your credit report once a year. The use of the site is available to all American consumers.  
How Lenders Pull Credit Reports and What Score They Use to Determine Eligibility
If you are going in to get pre-qualified a mortgage lender will not pull your credit scores. Pre-qualification will give you an idea of what you might possibly get approved for. When you are serious about purchasing a home, ready to start shopping, and want to be able to make an offer you will want to get pre-approved for a loan. This will give you a more solid (not 100% guaranteed) look at what a mortgage company is willing to loan you. In the pre-approval process, the lender will pull your credit scores.  
More: 4 Ways to Increase Your Credit Score
Why is it important to know when your credit score will be pulled? Because every time your credit score has a hard pull inquiry (a check by an outside source) it impacts your score and it lowers a few points. There is a 14 to 45-day window from the first pull of an outside source that a borrower can shop around and have other sources pull their credit without their score going down again. It is important to shop for lenders within this window and not have your score impacted several times and possibly alter your chance at a better rate or even approval.  
When a lender pulls a borrower's credit information, they obtain information from the three credit reporting agencies Equifax, Transunion, and Experian. These three agencies may report back different credit score numbers. Mortgage lenders take the middle of the three scores and use it when inputting information for your loan application and pre-approval.  
Most traditional mortgage lenders/brokers/companies will not offer loans to borrowers with a credit score under the 580 mark. Some companies do carry a wider range of products to help serve more clients and sometimes can help out clients with lower scores when other determining factors are considered.  
If you are looking to be approved for a mortgage in California, I would love to help you search for the best options. Contact me anytime.  
Get Pre-Approved
No Hidden Fees - No Obligation - No Upfront Costs