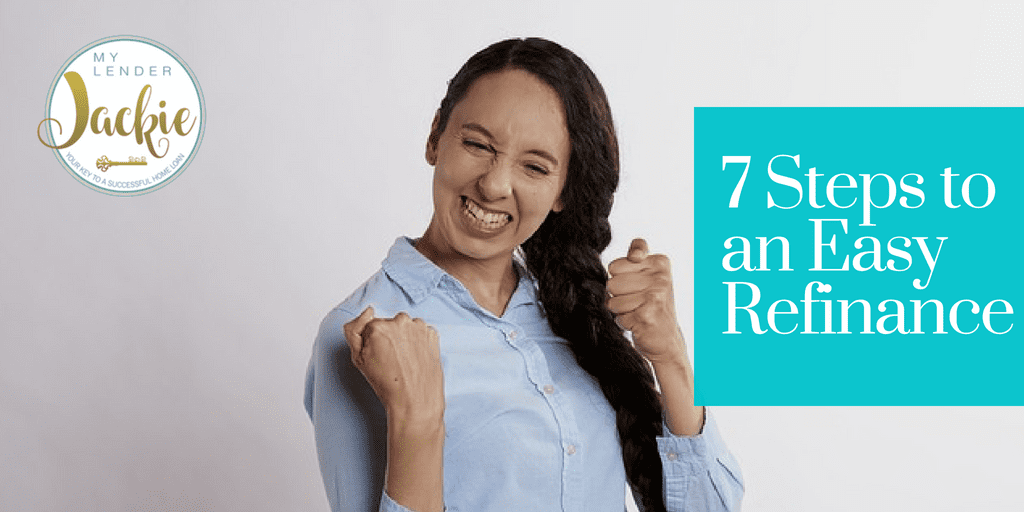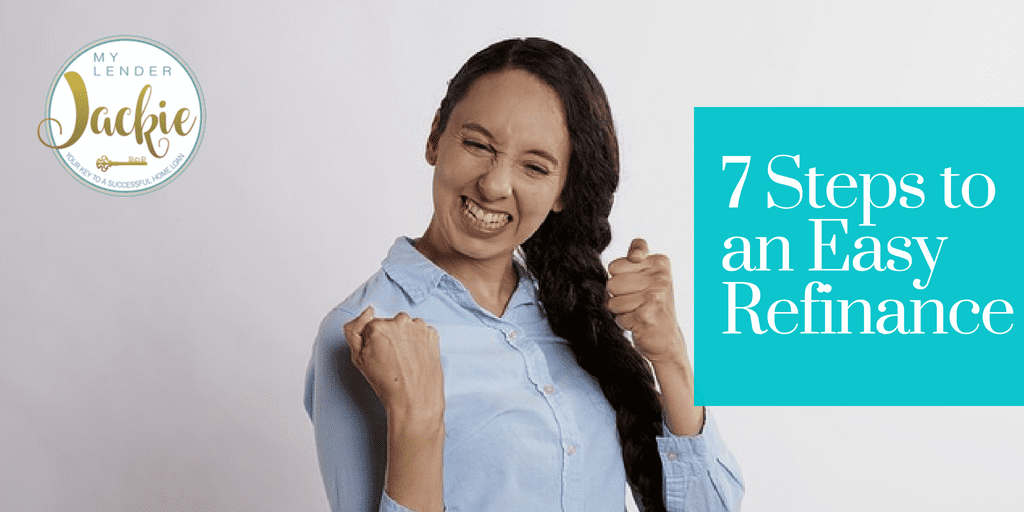 There are two types of refinancing out there, the rate and term financing or cash-out refinancing. These are really the two reasons someone would refinance. Either you want a lower rate to save money on your monthly mortgage payment and better terms or you're looking to pull cash out of your equity for a home remodel, college tuition, or other large purchases.
I usually tell people that if you can lower your interest rate by 1%, it's always a good idea to refinance. This doesn't necessarily mean extending your term either. Let's say you have a 30-year mortgage and you want to refinance for a lower term. If we can get your rate down, your monthly mortgage payment may not change but the term may be greatly decreased. You can go from a 30-year mortgage to a 15-year mortgage and your payment may not change. Can you imagine paying off your home 15 years earlier?
Read More: When does refinancing make sense?
Maybe you need to pull some money out for a major home remodel, pay off bills or college tuition. You can stick with a 30 year loan, drop your interest rate, possibly keep the same mortgage payment, but pull a good $50,000 out for whatever you need. Refinancing is really a great option for a lot of homeowners and it can be done in seven easy steps.
#1. Check your credit. Yes, I do this for you, but I always suggest before talking with a lender to check your own credit, correct any mistakes or errors that might be on your report, and if you're under a 600 credit score, work on increasing that over the next couple of months. Pay your bills on time, pay off any credit cards but don't cancel them so that you have available credit.
#2. Choose a lender. You can even shop around. Different mortgage officers and banks have different rates and as a mortgage officer myself, I have access to hundreds of options, programs, and rates to find the perfect option for your needs.
#3. Apply. Fill out an application for the loan to find out the lowest rate you could qualify for and your new mortgage payment.
#4. Submit any documents. During a refinance application you will need to supply your lender with proof of income, possible tax returns, W-2s, any assets and liabilities, and anything else that might be specific to your refinance.
#5. Appraisal. Once you've applied and are approved for a refinance, we will need to appraise your home to make sure that the new loan will cover what the home is worth.
#6. Sign your loan documents. Once everything is completed all you have to do is sign your loan documents. This will be a boatload of papers, but I want to make it as easy as possible, so ask questions and I'll try to explain everything in detail.
#7. Closing. Once everything has been funded and your new loan is closed, you can enjoy either shorter terms, a lower payment, or a nice equity check to do whatever you want with.
Looking to Remodel? Which 6 Home Improvements Add Value to Your Home?
Ready to get started? Check your rates today to find out how low your payment can be or what your home is currently worth. AND don't forget – You usually get to skip a payment or two so that extra cash could come in handy!