Stated income home loans used to be widely available before the recession in 2008. And although we're not back to the subprime mortgage bust, and hopefully never will be, these loans were extremely valuable and they're making a huge comeback.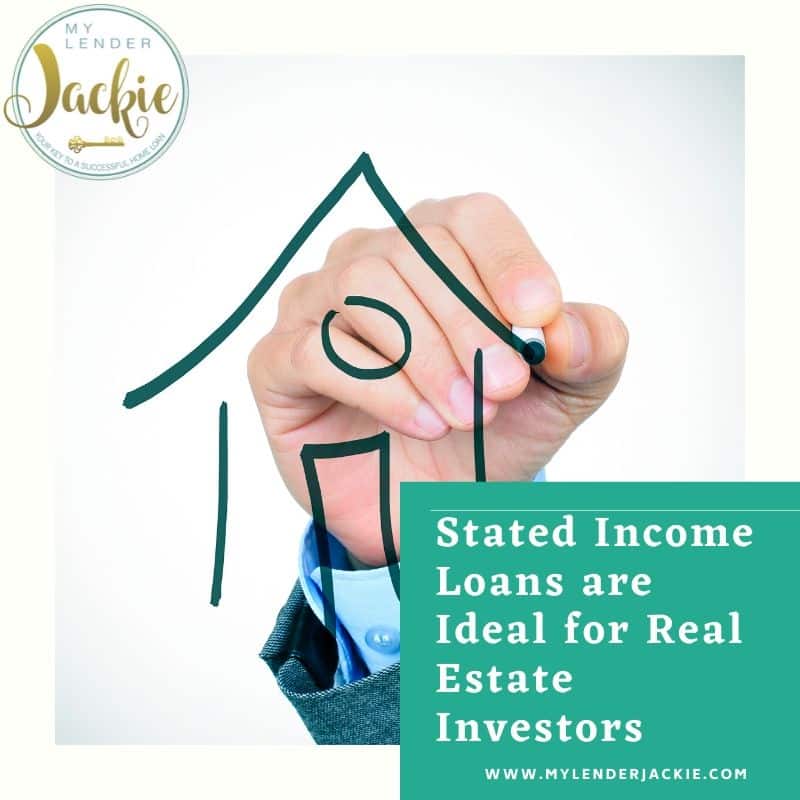 In 2010, the Dodd-Frank act was created, which heavily regulated banks and lenders. This is a good thing; it prevented people from buying homes they seriously could not afford. These sketchy lending practices are almost all completely phased out, which is a good thing. But for many self-employed individuals, buying a home loan without W-2s or a lot of proof of income can be risky if not downright impossible… Until now.
Stated income home loans require no income documents or even tax returns for contractors and all self-employed borrowers. Their becoming more available through more lenders and can be used for non-occupying investments, short-term financing, or even for rental income. However, it is now illegal for any consumer to get a stated income mortgage for an owner-occupied property, but these loans are perfect for those looking to invest because they have lower rates and fees and are extremely similar to a hard money loan.
There are several advantages to this type of investment loan.
These loans require very little documentation and no tax returns are needed offering a very quick loan process. Borrowers can get up to 70% loan to value ratio of the property and have no prepayment penalties. This might sound strange but these stated income loans are perfect for independent contractors who have difficulty documenting their income. This is ideal for anyone looking to buy a non-occupant property for investment purposes. Small business owners and investors use these loans to grow their equity for rental properties. Whether you are an investor, house flipper, or landlord with multiple write-offs on your tax returns you can buy these investment properties without fully documenting your income. I know it might sound strange, but there are safeguards in place to protect you and the lender.
Are there any disadvantages?
Most of the disadvantages come in the type of loan you are getting. These loans require large down payments, typically upwards of 30% and closing costs can be higher than a traditional mortgage.
Applicants should have a fairly good credit score and a large number of reserves for a large down payment. The higher the risk the more the lender will shy away from the loan. The better your financial situation is the more likely you are to be approved. Credit scores of at least 700 are needed as well as a high level of income.
So, if you are an investor, landlord, or looking to buy and flip the property, these stated income loans are ideal. Again, I definitely don't want to scare you with any subprime mortgage fears as many programs have been carefully put into place to prevent that. But, you may qualify and if you're an investor, this is an excellent option.
More on Bank Statement and Stated Income Loans:
Get Pre-Approved
No Hidden Fees - No Obligation - No Upfront Costs