Many first-time homebuyers and borrowers ask how a mortgage officer or lender gets paid? Well, let me break it down for you so you understand all of the details involved in a real estate transaction or refinance.
Mortgage officers or loan offers are typically paid by the lender but sometimes by the borrower as well but never both. Lenders pay compensation from 1.00% to 2.75% of the loan amount. Borrowers can also pay the broker or loan officer themselves, which is called borrower paid compensation.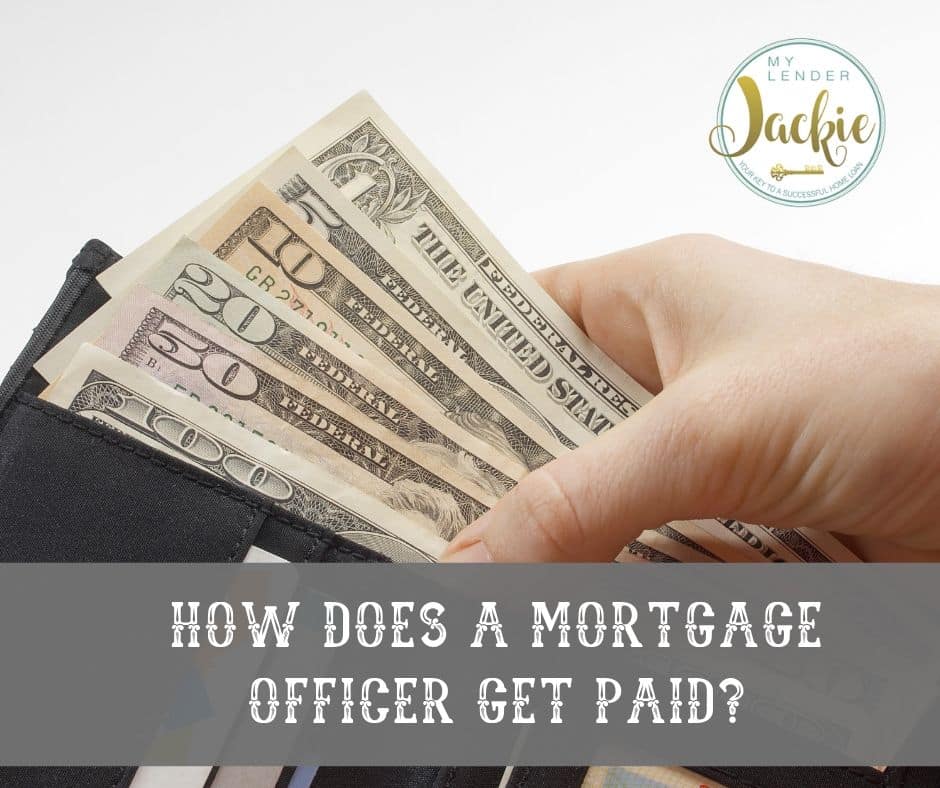 When shopping around for a mortgage, which is definitely something you should do, make sure you ask of the broker what their lender-paid compensation rate is or what your borrower paid compensation rate should be. They could be the same rate but it's important to understand the difference and shop around for the best rates.
So why would you want to pay for the mortgage broker instead of the lender? There are pros and cons to both so let's take a look at each one of them.
Borrower paid compensation
Borrower paid compensation means that the borrower will be responsible for paying the loan originators fee for their service or the mortgage or loan officer. The benefit to this means that the borrower is allowed to negotiate for the loan origination's fees and it's not built into the interest rate and pricing as a lender paid compensation. Borrowers may be able to secure a lower rate as well.
The disadvantage means that the borrower must pay for the loan origination fee directly to the lender without adding it into the cost of the property, in which case gets rolled into the monthly mortgage payment. It's important to review the price versus cost analysis before deciding which works For you.
Lender paid compensation
Lender paid compensation means that the lender will pay all of the loan origination fees for the service which is predetermined between the lender and the broker and cannot be changed. This means that a borrower cannot negotiate for a lender's fee and it is built into the interest rate and pricing quoted. This is the only way a borrower can achieve a no-cost loan. However, similar to buyer paid compensation, borrowers should consider interest rates and fees to determine if this no-cost benefit is worth it.
Most lenders operate with lender-paid compensation and while neither one is neither good nor bad, it is important to recognize that there is an alternative option available which a lot of borrowers may not realize.
For more information or to answer any questions you might have on this or obtaining a home loan for your Lake Forest area property give me a call today.
Get Pre-Approved
No Hidden Fees - No Obligation - No Upfront Costs