The housing market is always a hot topic, especially if you're planning on buying or selling. But, it can be a bit confusing to understand what's really going on out there with home prices, the real estate market, and interest rates. Here are three really important things you should know about the housing market as of April 2019.
The real estate market is a leveling off some in response to the sustained decline in mortgage rates and a rebound in consumer confidence. Rising sales, as well as more inventory than previous spring selling season, suggest that the housing market is regaining momentum.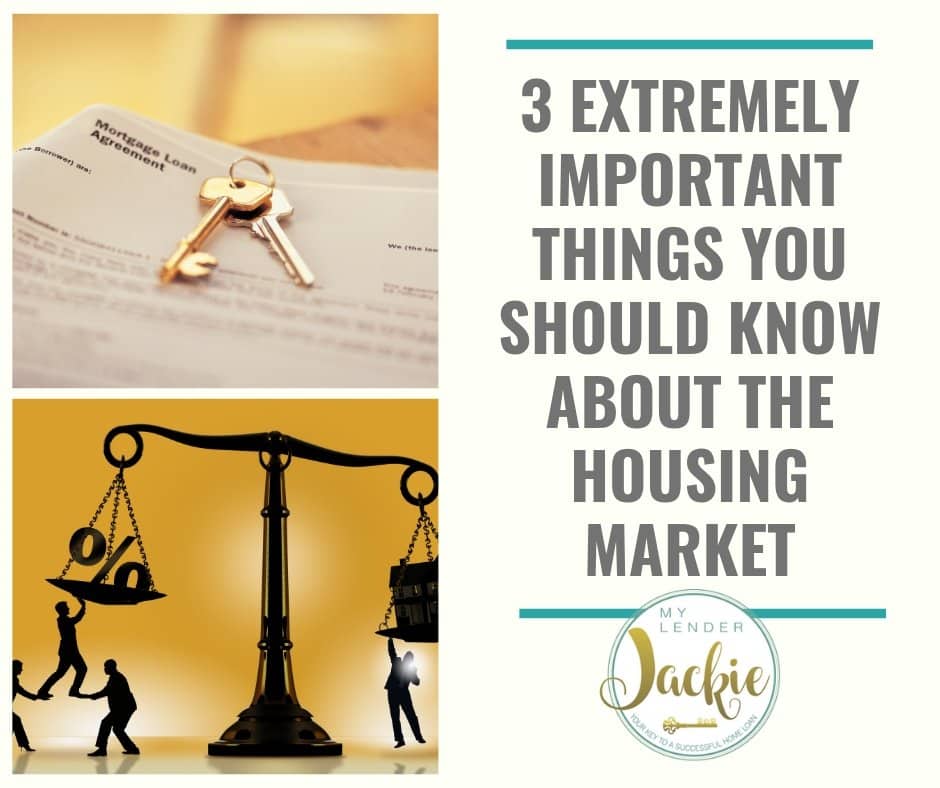 Lower Interest Rates
From January 2019 to March 2019, we started with a 4.51 30-year fixed rate mortgage. At the end of March we were at 4.06. There was a slight increase at the beginning of March, but that has since dropped. This is great news for refinance borrowers or even first-time homeowners. If you've been holding off because of mortgage rates, they are going quite a bit lower. For 15-year or even 20-year, the rates are even lower.
According to Ralph DiFranco, Global chief economist at arch capital services Inc., "price growth has been too strong for several years, fueled in part by abnormally low-interest rates. A mild deceleration in home sales and home price index growth is actually healthy, because it will, excessive price growth – which has pushed many markets, particularly in the West, and overvalued territory."
Wages are up
The real average hourly earnings have changed from January 2018 to February 2019 quite dramatically. From January, the year over your percentage change was at 0.7% whereas now it's at 1.9%, meaning many people have gotten several raises over the last year.
Home Prices have Dropped
The existing US home prices have dropped somewhat. From January 2018, the average home price was about $232,700. The highest was in June 2018 topping out at $273,800. Since then is gradually decreased and remain steady at around $250,000.
All of this indicates good news for the spring housing market. Interest rates are low, income is rising, and home prices have had a mild deceleration over the last nine months. "Mild" being the operative word there. If you're considering buying a home or even selling your house, the spring selling season is upon us.
Get Pre-Approved
No Hidden Fees - No Obligation - No Upfront Costs