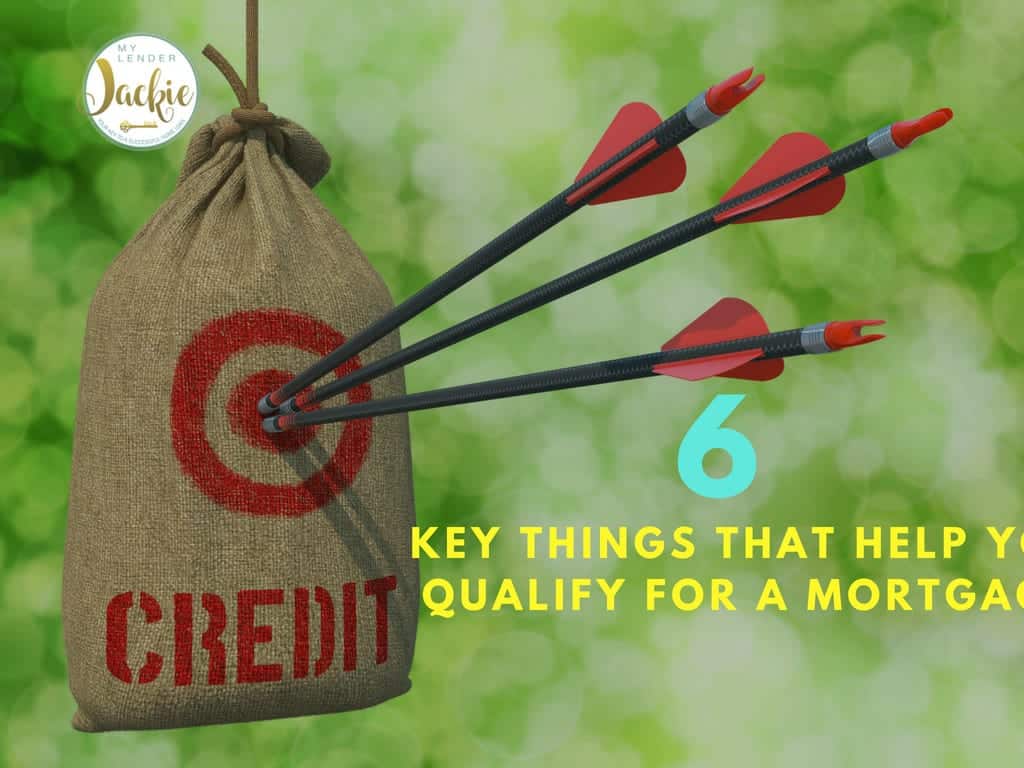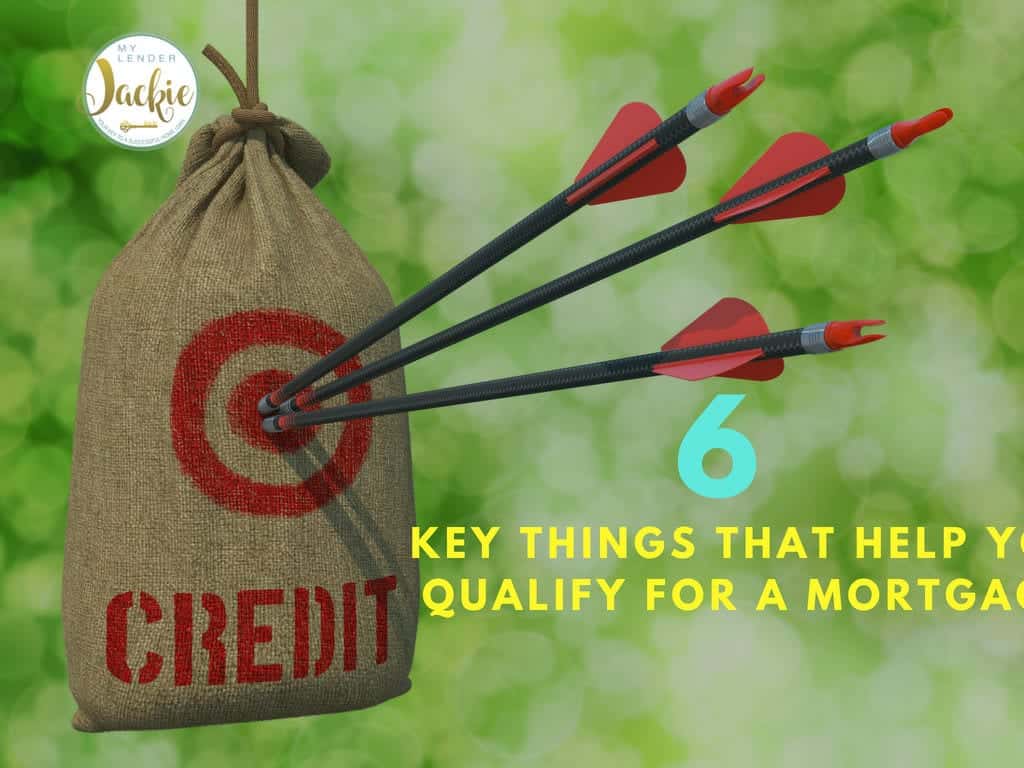 It's springtime! And there's no better time to prepare to buy a house. Rates are still low, although they are creeping up, and there's plenty of inventory. So you want to pull the trigger on a new home loan. Doing some research ahead of time will set you up for success.
1. Increase or Maintain Your Credit Score
Get a copy of your credit score and report. Go over it carefully to see if there are any mistakes. If you have a credit score lower than 600, spend a few months trying to get that raised. However, there are programs that we have that can still help you get into a home with scores as low as 550. It's always best to get your credit score as high as you can,  for the best rates and options.
2. Choose the Best Loan
And the best way to do this is to trust a mortgage adviser like myself.  With a mortgage loan officer or advisor, as a direct lender as well as broker, you have access to hundreds of options and programs, a wide variety of banks and portfolio lenders, allowing for better savings and better rates and many more options overall.
3. Keep Your Debt to Income Ratio Low
Lenders look at how much debt you have and if you have more than about 40% of your income in the form of debt, they may not issue a loan. Banks see higher debt to income ratios as risky borrowers, so the lower your debt, the better you look. Try to get your debt under the 40% mark, meaning no more than 40% of your income goes to paying debt, including student loans, car loans, unsecured loans or credit card debt.
4. Stay Within Your Means
Just because you are approved up to $500K doesn't mean you have to go that high. Maybe your perfect home is only $400,000. Maxing out your budget means you may not have excess funds for repairs, upgrades, or maintenance when needed. It's a good idea to stay under your means when buying so you have a little extra each month.
5. Show Stability
Lenders want to see you've been at the same job for at least 2 years and have maintained a steady income. Stability is crucial to the home buying process. Even personal stability is important. Having money in savings, a good credit score, and stable employment all help in getting the best loan possible.
6. Stay on Top of Requests
This is imperative to closing on time. During the process, lenders may want unique information from you, such as tax returns, letters from creditors, proof of payments and income. Each borrower is different so responding to requests in a timely manner will keep things moving along. You never know what they will need, so be ready to hunt down documents and paperwork when needed.
"Saying you can't find something or just not wanting to look for it doesn't help your case. It helps to have all the information or at the very least, do your best to seek out the information requested. The sooner all the documents line up, the faster you'll close and not get put on the back burner." – Orlando Buyers Broker Eve Alexander
Give me a call anytime to discuss your options, loan programs or to find out if you're qualified for a loan now. If not, we can work up a plan to get you approved in the next 6 months. I look forward to talking with you soon!
Get Pre-Approved
No Hidden Fees - No Obligation - No Upfront Costs