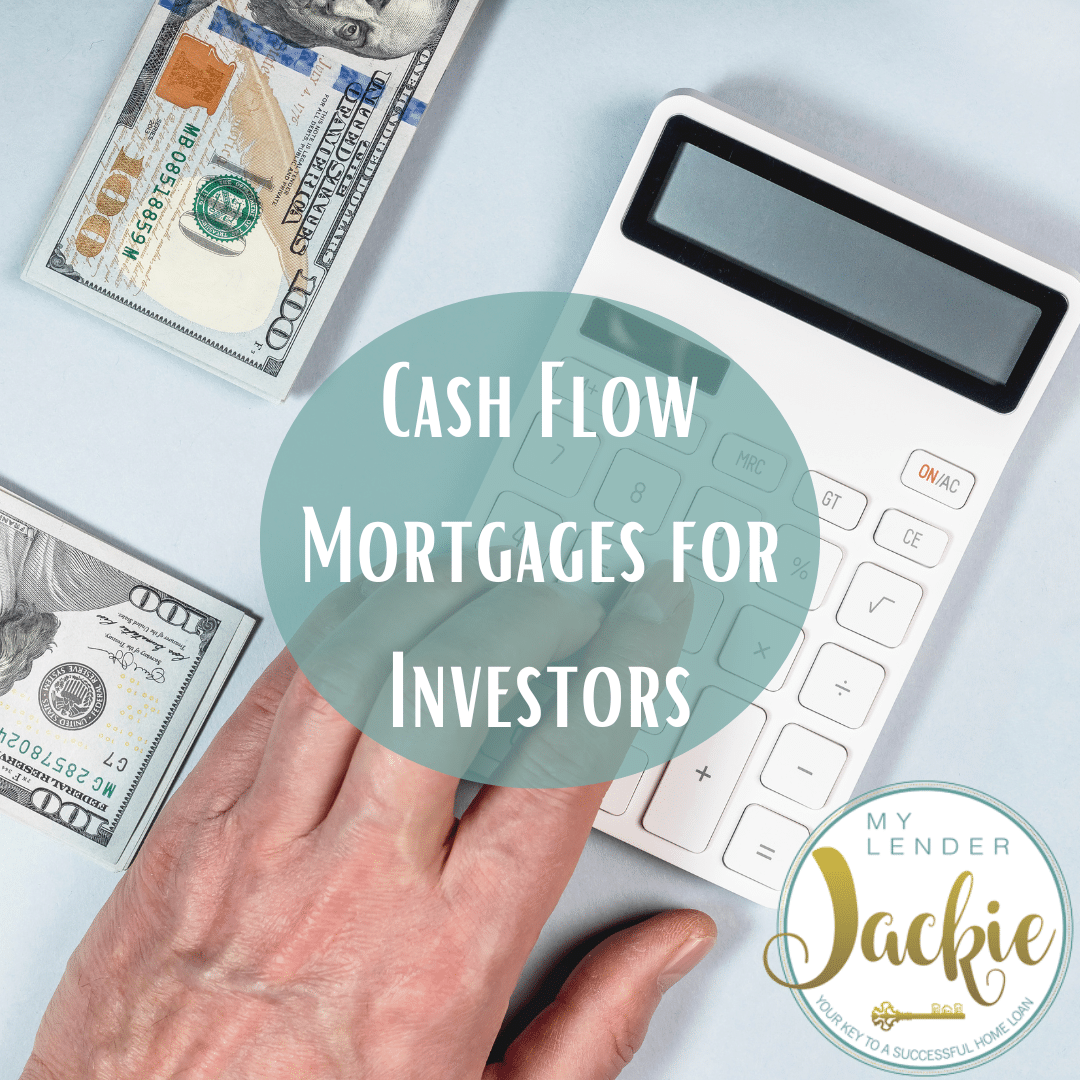 We offer a variety of mortgage options, but we specialize in Cash Flow Mortgages. Cash flow mortgages can be an ideal solution for real estate investors, providing a unique opportunity to invest without the typical W-2 and pay stub verification.
If you are interested in getting into real estate investing, hoping to buy an income property in California, a cash flow mortgage might be the perfect strategy to get started.
What to Know About Cash Flow Mortgages
Is the real estate market still active today?
Many people are wondering if now is a good time to get into real estate investing. With record low interest rates not far behind in our rear view mirror, some people are wondering if they should wait for those 2% and 3% rates to return before investing.
In actuality, the real estate market remains quite active with investors right now. Even with a higher interest rate, real estate remains one of the best investments you can make to build financial freedom and generational wealth.
The cash flow mortgage program we offer is particularly special for investors, streamlining the process of applying for a mortgage. Rather than looking at W-2s and pay stubs like a conventional loan, or bank statements for a bank statement loan, a cash flow mortgage is based solely on the rental income potential of the property. It is similar to a commercial loan, but on a smaller scale for a single residential property.
How does the cash flow investor loan program work?
This is a highly streamlined program that focuses on the market rent of the property rather than the income, DTI, tax returns, bank statements, or other factors associated with the borrower. All we look at is the credit score of the borrower, which we want to see above 640, and the rental income potential for the property.
The foundational factor in cash flow mortgages is keeping the monthly mortgage payment at or below the projected monthly rent. If we can keep the mortgage payment in this zone, we can approve the loan based on the idea that the rental income will cover the payment, regardless of other financial factors on the borrower's part.
What are the eligibility requirement for the cash flow home loan?
Eligibility requirements are essential for any type of loan. We are looking for these things when someone applies for a cash flow mortgage:
Borrower's assets, including cash in the bank in case of a problem arising. This might include a tenant not paying on time or the property being unoccupied for a period of time. Cash from a cash-out refinance can be counted toward these assets.
A good credit history and credit score of 640 or above.
A good housing payment history on other properties. This is not the program for a first time home buyer, but for someone who is already a homeowner with a good history of on time mortgage payments who wants to purchase an investment property.
Can clients apply from out of the US?
There are some unique challenges associated with borrowers who live overseas, but we do have experience in this area and would love to help you reach your real estate investing goals no matter where you live. We make use of technology to ensure that clear communication takes place, which is essential for a smooth investing process. While it requires some extra coordination, we can work through phone calls, emails, online document sharing platforms, and more to help you close on your property from miles away.
We do also offer ITIN programs for those who do not have a social security number and want to get into real estate investing with cash flow mortgages.
Why does it matter who you work with for your cash flow mortgage?
The professionals you choose to work with matter when you are looking into a cash flow mortgage. You want to choose someone who is experienced and knowledgeable, and can work creatively to help you achieve your goals.
With nearly 30 years of experience in the industry, we have a deep well of knowledge to offer, paired with creativity and a tenacity to make things work for our clients. We specialize in non-QM (non-qualified mortgage) loans. These are an entirely different animal, and you should only work with a team that understands them inside and out.
What are the terms and conditions for a cash flow investor mortgage?
The typical terms and conditions of a cash flow mortgage are quite similar to a conventional mortgage. You will usually see a 30-year fixed rate or adjustable rate mortgage (ARM), such as 5/1 or 10/1 ARMs. There is also the option to choose an interest-only loan, which some investors prefer because it allows them to pay only the interest for the first 10 years before converting to a 30-year fixed rate.
How can someone apply for a cash flow investor mortgage?
The application for a cash flow mortgage is highly streamlined when compared to a conventional mortgage application. Minimal documentation is required. You will just need to provide basic person information like legal name, social security number, and contact information.
A credit analysis will be done, but you won't need to provide tax returns, employment verification, and other similar documents as you would with another type of mortgage application. Applications are evaluated based on credit history, property evaluation, and equity position.
How does an investor demonstrate rental income?
Because these cash flow loans are approved based on the rental income of the property, an investor needs to demonstrate the income potential. This is done through  simple appraisal process. A licensed appraiser will assess the current market value of the home based on comparable sales in the area.
In addition to the real estate appraisal, a 1007 form is used to evaluate the market rent for the property. By comparing rental rates of similar properties in the area, an estimate of the rental income potential is determined.
What is the current state of rental properties in California?
We are currently seeing rental property values remain steady in California. Real estate is regional, so each unique market will have its own conditions. However, the overall status of California's rental market is steady and rental properties continue to hold their value.
Are people really moving out of California at a rapid rate?
Headlines may lead you to believe everyone is flooding out of California, but we are still seeing a steady demand for rental properties. Property owners are generally having no problem finding multiple interested parties for their rental properties. We are careful to offer loans when we are confident our clients will be in a good position to continue making their payments on time.
Where should investors be looking in Southern California?
There are many great places to invest in Southern California. Some of the hottest markets right now include Long Beach, Orange County, and Downtown San Diego.
How does this strategy allow investors to keep buying additional properties?
One of the best reasons to choose a cash flow mortgage option is the way it allows homeowners to get into real estate investing without using much of their own assets. You can pull some cash out of your home equity, either in your primary home or another investment property, and use that cash for the down payment and closing costs on your new rental property. With a cash flow mortgage, you can qualify based on the income potential of the property, close in under 30 days, and add to your real estate portfolio in a streamlined and efficient manner.
Ready to learn more about investing in real estate with a cash flow mortgage? Contact us any time to get started.