Introducing the 24 Month Bank Statement Loans For Self Employed Borrowers
Self-employed borrowers rejoice! There are now bank statement loans for self-employed borrowers with no lender overlays on government and conventional loans. So what does this mean for self-employed home loan applicants?
Until now, self-employed borrowers had a difficult time qualifying for home loans because of the many write-offs they may have on their tax returns. Qualifying income can be difficult for the self-employed borrower. This is why I'm excited to announce that tax returns are no longer required on this type of loan. We simply go on the last two years of bank statements to serve as your income.
Don't be misled; this is not similar to the no document loans and bake statement loans that were popular prior to the 2008 subprime crisis. This is not a way to buy a house you really cannot afford. But last year, these loans came back in a new and more appropriate way. Up until then, self-employed borrowers had a difficult time qualifying for home loans. Now, we've changed all that.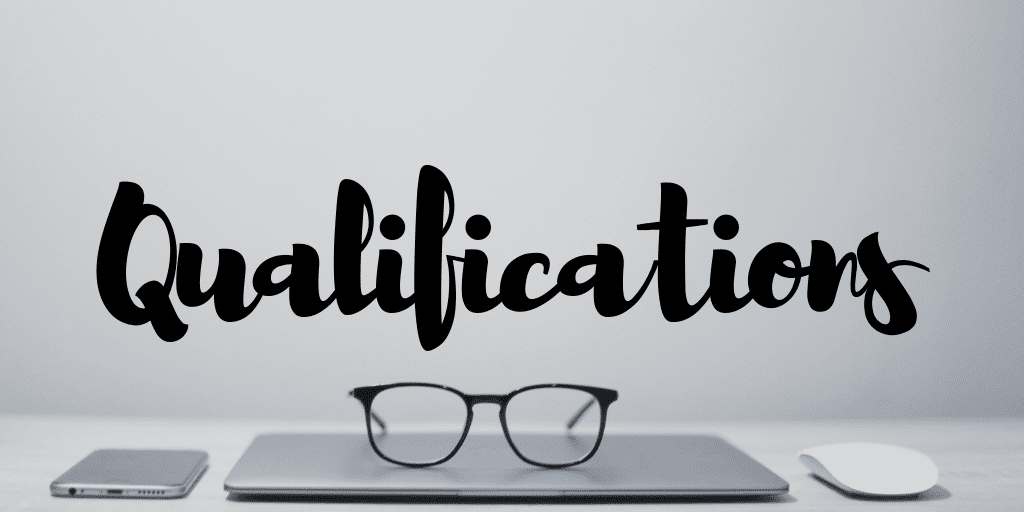 Qualification requirements:
24 months of personal bank statements
24 months of business bank statements
20% is the preferred down payment requirement on a bank statement mortgage loan
(If two years worth of personal bank statements are used, 100% of those deposits can be used as income. If the business bank statements are used, 50% of the deposits can be used. Accounts may not have overdrafts or bounced checks.)
Debt to income ratio qualifications:
Borrowers with a credit score of 720 or higher may be allowed a 10% down payment
The debt to income ratio may not exceed 50% with compensating factors
Deferred student loans may be exempt from debt to income ratios
Additional qualifications that may or may not apply:
Borrowers need income documentation from other sources if applicable
Business owners and entrepreneurs can qualify for mortgages of all loan amounts with breaks statements
Tax returns are typically not required
Our mortgage underwriters will average the past two years of adjusted gross income would viewing bank statements. Self-employed borrowers tend to write off as much as legally possible in order to declare the least income, which is a great technique and advantageous to self-employed borrowers, however, it can be a problem when it comes to qualifying for a traditional mortgage. With the 24 months bank statement loan, lenders will use deposits, and not withdrawals when calculating income.
As an expert in mortgages for self-employed borrowers, I have extensive knowledge in income calculations over typical local bankers. Although every lender has different lending underwriting guidelines, as an expert in this field, I not only take the last two years, but we can discuss the benefits of using verified assets as well such as retirement funds, 401(k)s, IRAs, and other investments and assets. These also can be used as a down payment. 60% of the market value of certain types of retirement funds can be used as liquid assets for down payment.
Self-employed and business owners who need more information on these bank statement loans are welcome to contact me at any time at 949-600-0944 or email me at JBarikhan@gmail.com