Anyone that has chosen to serve the USA through military services both presently and in the past is usually eligible for a VA loan. This loan is backed by the Veterans Affairs and is specifically reserved for those that have actively served. THANK YOU, BY THE WAY!! Without you, we would not enjoy the freedoms we have.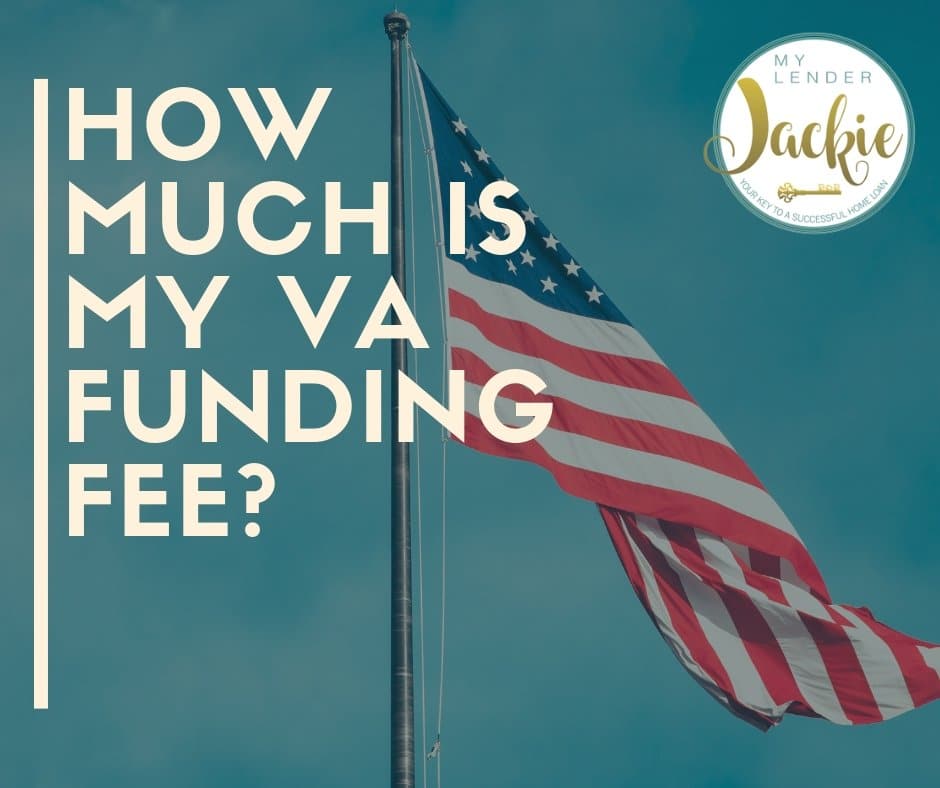 I love helping military families find and purchase the right home. VA loans have so many benefits that anyone that has served and is eligible should definitely look into this type of financing.There are multiple benefits to VA loans that other types of loans simply cannot enjoy such as a zero down payment, no private mortgage insurance, great interest rates, and closing costs possibly paid by the seller. Borrowers can put down a down payment but it's usually not necessary and can save you thousands of dollars. Also, there's no mortgage insurance like an FHA loan. Most loans where the borrower cannot put down at least 20%, private mortgage insurance tax on to the monthly payment to protect the lender if the loan is not repaid.
Eligibility is actually quite simple; there are four different types of veterans the qualify for a VA loan:
Military personnel that are on active duty serving at least 90 days in the military while at war
Military personnel that have at least 181 active duty days during peacetime
National Guard or reserves services serving at least six years in either the reserves to the National Guard
A surviving spouse of a person that passed away in the line of duty or due to a disability related to the service.
This doesn't mean that the person has to be serving currently but has served in the past in these capacities.
If you are applying for a VA loan I will ask for the general documents that are needed for just about any type of loan such as any W-2s from full-time employment, pay stubs, and your last two years tax returns. If you are currently self-employed, I will need business tax returns from the previous two years and usually a profit and loss statement for the current year.
I will also calculate your debt to income ratio and even though there are no cut and dry requirements if your debt to income ratio is over 41%, there need to be additional compensating factors in order to qualify.
Read More: 7 Steps to getting a VA Loan in California
Another benefit is the possible option of the seller paying closing costs. Closing costs include appraisal fees, title insurance, credit fees, registration fees, recording fees and other career type fees. It is possible to get the seller to pay for part or even all of the closing costs and the VA administration allows up to 6% of the homes purchase price to cover closing costs. This can be a great negotiating tactic for buyers and sellers.
If you choose to go with a VA loan there are some secrets and little unknown benefits to using this type of loan. The VA loan qualification process is usually simpler and can happen in minutes. The VA determines eligibility status based on your military service and you can find out in seconds whether or not this is a good option for you.
Related: 10 Ten Facts on VA Loans
Another benefit is that many VA funding fees are not paid in cash. Because these VA loans are backed by the government entities, they can offer discounted rates and fees because the program is self-sustaining. There may be different types of funding fees available and not all veterans pay this funding to be, which can be anywhere from 1.25% to 3.3% of the cost of the home. These fees can also be financed as part of the loan amount if eligible.
VA loan entitlements can be restored. "Veterans are issued an entitlement dollar amount when they fulfill required service. The dollar amount that indicates full entitlement is $36,000. This number is not a lending limit itself, but represents the veterans eligibility to buy a home up to VA loan limits with zero down." [Source]
Basically, if you have never used your VA loan home benefit you can access your full entitlement and those with purchased a home before can restore their entitlement in full and purchase another home. Those who sell their first home and pay off the VA loan in full can have their entitlement restored. This is a dollar amount the VA promises to repay back to the lender in the event you default on your mortgage.
There is no loan limit. Loan limits are really only based on where you are buying. If you live in a high-cost area, the cost of real estate will naturally be more but there are no maximum amounts on a VA loan. However, some of the countries more expensive areas have loan limits that exceed the conforming level of $424,100. In these places, this dollar amount may not be enough to ensure a VA borrower can compete in the market. The VA has higher loan limits in those high-cost counties that can range up to $636,150 and the VA will limit its guarantee to either 25% of the loan amount or 25% of the VA loan limit for that County, whichever is less. [Source]
There are multiple benefits to a VA loan but one of the best things you can do is to call and ask if you are qualified and eligible for this type of loan and the benefits that it can give you personally. Call me today, I'd love to sit down with you and talk about your benefits, options and the programs that work for your budget.