You may often find real estate attorneys that are also licensed brokers or agents but you usually won't find a mortgage officer that is also practicing law. A real estate attorney can conduct a real estate transaction from the purchase and sale agreement to final closing and title search, but mortgage officers have a different job description.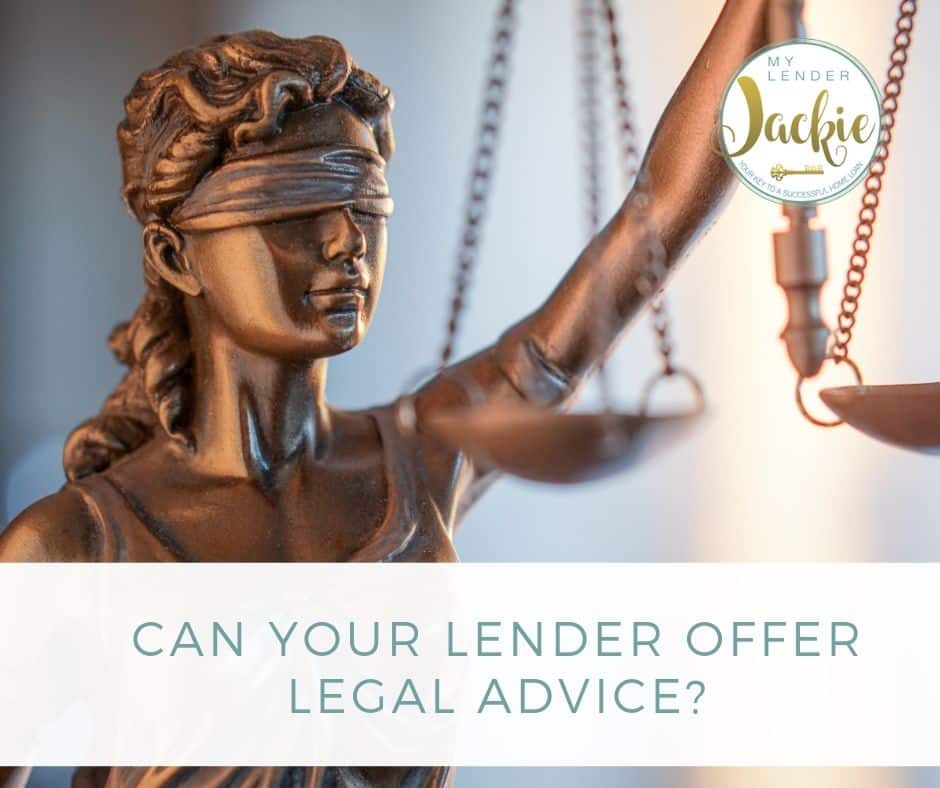 A mortgage broker acts as a middleman between the borrower and potential lenders. It's a little bit different than a loan officer with the bank even though banks have their own loan officers that work directly with that bank's lenders. The broker shop is to work on the borrower's behalf with several different banks to find the right mortgage an option for that borrower. They will fight for competitive interest rates and find the best program or option to fit your needs. Mortgage brokers have a good book of lenders with which they work and it can make borrower's life that much easier. These mortgage brokers or mortgage officers are both licensed and regulated financial professionals and do a lot of homework on behalf of the borrower. Mortgage brokers gather information, pull credit, verify income, employment, and help apply for loans through several lenders in order to find the best option in terms for their borrower.
But, back to the original question, can the lender or loan officer provide legal advice?
No. Only lawyers can provide any type of legal advice. And advise the client on which direction to go and they cannot file a lawsuit for you. They cannot make arguments in court on the borrower's behalf and cannot draft any legal documents. Any legal documents that a mortgage broker or lender will use have already been drafted by a professional attorney and those of the only contracts and documents allowed to be used.
So where is the border between legal advice and general real estate advice or mortgage advice?
Most reputable and ethical lenders and mortgage brokers/and real estate professionals will inform you if you've asked a legal question. They cannot offer any legal advice as to how to proceed but they can offer suggestions of where to go to get the answer. We may also recommend certain real estate attorneys or even provide resources for the borrower to do their own research online.
Providing legal advice when we are not lawyers is not only unethical but it could cause fines and a loss of our license so we do need to be careful when it comes to providing advice and consultations to our clients, however, I do my very best to provide as much information as I possibly can so that my borrowers understand the situation and can make an informed decision.
Get Pre-Approved
No Hidden Fees - No Obligation - No Upfront Costs