A new bipartisan bill currently in the House of Representatives that is called the HELPER Act is aiming to help teachers and first responders that worked hard to keep things going with adverse measures during the height of pandemic shutdowns get into a home with a one-time down payment free mortgage. The word HELPER is an acronym for Homes for Every Local Protector, Educator, and Responder.
The bill is still being worked on and has a way to go before becoming official but once passed it could be very helpful to those eligible to utilize it. Here's some more information on the HELPER Act.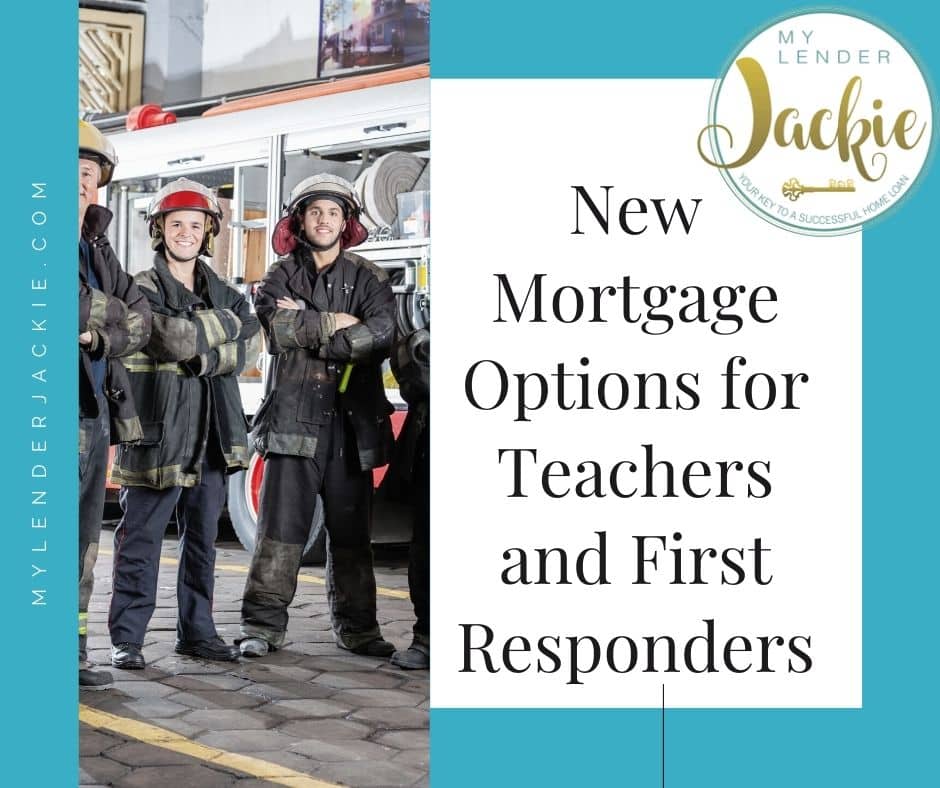 What is the HELPER Act?
The HELPER Act creates a one-time home loan program under the Federal Housing Administration allowing eligible borrowers to get a mortgage without needing to find a down payment or pay for private mortgage insurance without a down payment or lesser down payment. This program is modeled after similar VA loans which allow veterans, active service members, and their families to secure a mortgage with little or no money up front and a favorable interest rate.
What does the HELPER Act mean for teachers and first responders?
In many areas across the country first responders and teachers usually collect lower salaries as compared to private job sectors in the same area. The bill would make it easier for these professionals that receive lower pay for very important jobs to become homeowners by reducing the amount of money they will need to put up to qualify for a home loan and purchase a property. Some financial professionals are skeptical of this act as home prices have risen significantly. They scrutinize that it does help, but does not make a home affordable for those who receive lower paychecks.
Related: How To Calculate Your Debt-to-Income Ratio
Other homebuyer assistance programs are available to teachers and first responders
There are many states and cities that offer down payment assistance to public sector employees it is important to always shop around when seeking the best mortgage for you.
The US Department of Housing and urban development or HUD also offers the Good Neighbor Next-Door Program which allows teachers and first responders to purchase property in designated revitalization areas at a 50% discount off the list price as long as they commit to living in the property for at least 36 months. This could be a great alternative option to finding an affordable home for teachers and first responders should a property you love be within one of these areas.
The HELPER Act is still proposed legislation and is making its way through Congress. If it is enacted, it will give those eligible more flexibility when shopping for real estate, especially as home prices have seen a significant increase over the last year and a half increasing the expected amount of down payment an individual would need to make for a mortgage approval.
If you are interested in checking out assistance programs available to you and your mortgage options in Mission Viejo and California please contact me anytime.