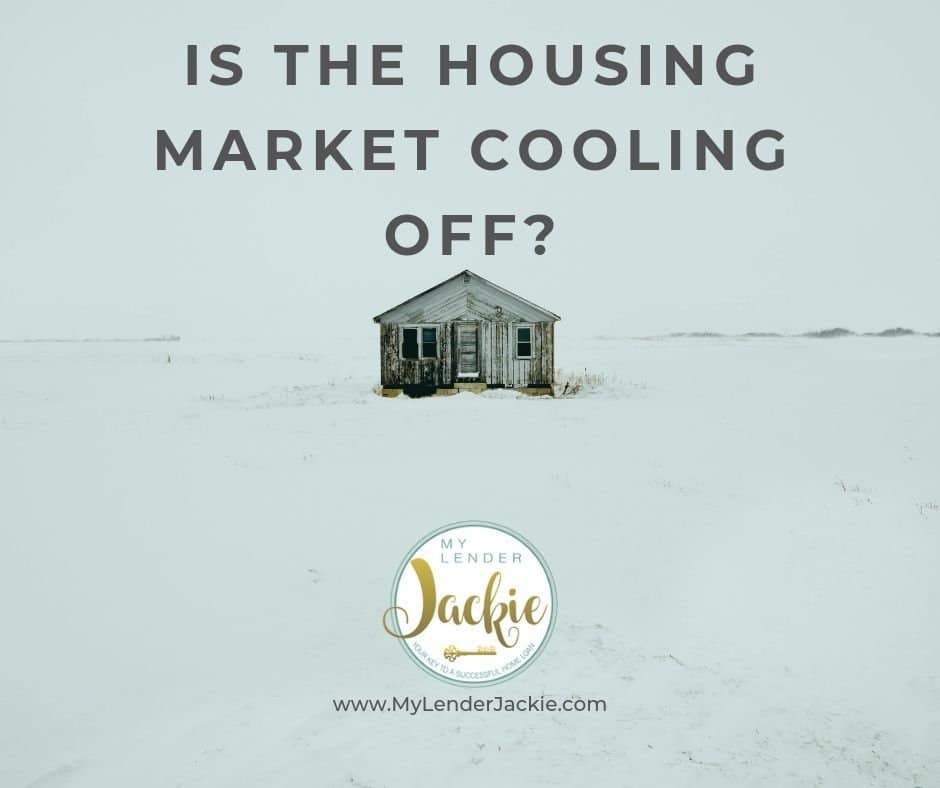 It seems that houses are not flying off the "shelf" as they did just 3 to 4 months ago so what is exactly happening and what does that mean for buyers and sellers now? Late spring and summer are typically some of the busiest times in the US housing market and home prices are still rising even now but the latest data shows an increase in the number of homes for sale, which means longer days on the market. Even though home values are increasing, there is a growing chance that things will change rapidly.
According to the Housing and Mortgage Market Review, "home prices have more than a 90% chance of rising or staying the same during the next two years." Home prices are currently at record highs increasing nearly 7% over one year. But growth is expected to slow down somewhat maintaining current values, which is good for both buyers and sellers.
If you are a buyer, the number of homes for sale is increasing, offering buyers more options with less competition. If you've been on the hunt for a house, this might be a great time considering many people have already gotten into the homes over the summer and homes that are for sale may be listed at discounted prices. Compared to last year, the number of properties on the market has grown by 4% and 10% in our nation's largest cities.
The number of days properties are on the market has increased, and this means that sellers are anxious to get their homes sold soon. On average, a home spends about 58 days on the market, which means that sellers may be more likely to accept a lower offer than a full-price or inflated offer.
More: Can I refinance if I'm self-employed?
Lower interest rates could benefit buyers as well. Did you know that interest rates have been declining since the beginning of 2019? The average for a 15 year fixed rate loan is about 3.93% but is dropped to 3.61% just this year alone. This is great news for refinancing homeowners and new buyers.
So how can you benefit from buying a home now?
First, get pre-approved for a mortgage. Once you are preapproved for a mortgage loan it shows sellers that you are legitimate. You have a financial leg up on the competition
Stick with your budget. Be patient and remember finding what you want in a home price you can manage is really the goal.
Don't do anything without a professional. And this means a professional real estate agent, mortgage advisor, appraiser, and home inspector. You will actually save money in the long run by going with a professional.
So what does this mean for sellers?
First of all, don't worry about a housing bubble burst. Many experts feel that we are far away from that type of situation but a refinance may be a good option. Talk to your lender about opportunities for a HELOC or refinance to either lower your current term, save you some money, or cash out for home improvements.
I'd love to help you refinance or find out how much home you can afford. Feel free to contact me at any time or verify your rates today.
Get Pre-Approved
No Hidden Fees - No Obligation - No Upfront Costs