While some businesses are still shut down or running at much less capacity the economy across the country has seen a high number of unemployment. The Fair Isaac Corp., more commonly known as FICO, the producer of the FICO credit score and a global analytics company, recently released a new credit index in hopes to help keep mortgage lending flowing during the pandemic.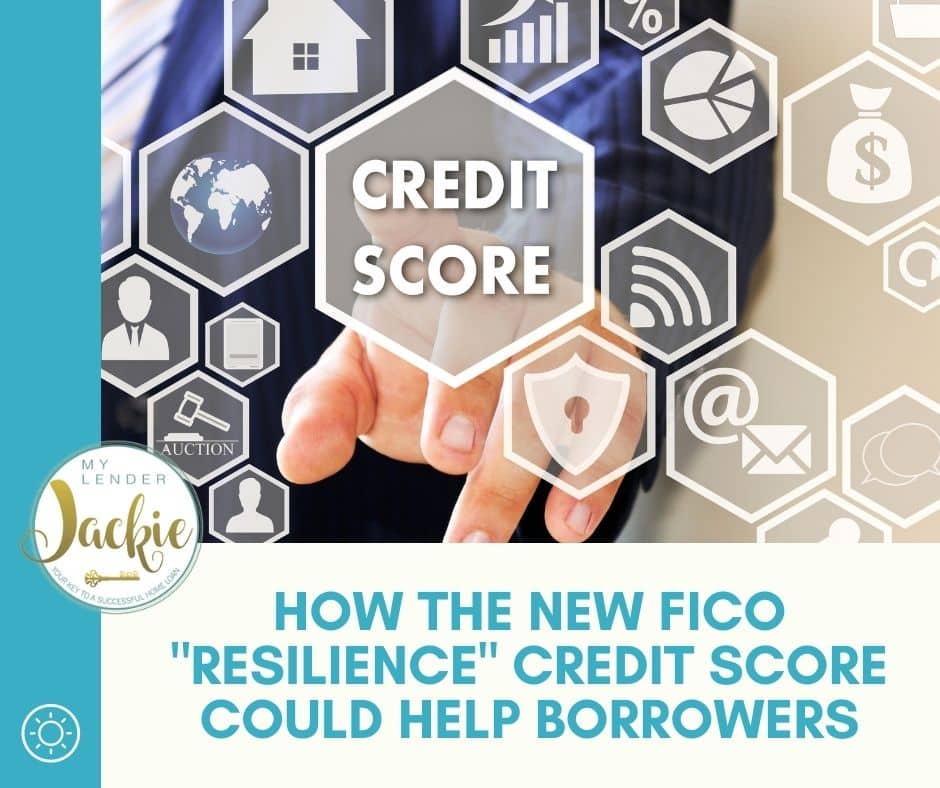 FICO reviewed over 70 million credit files from the not so distant Great Recession and the results found that most consumers, even those with low credit scores, kept up with their bills even though unemployment rates were very high and the housing market crashed.
As an addition to traditional credit scores, lenders will be able to look at the FICO Resilience Index to help them determine borrower risk and "credit-worthiness." The FICO Resilience Index is a measure of an applicant's ability to weather a financial or economic storm. The vice president and general manager of FICO scores, Sally Taylor, stated that lenders and investors should be able to evaluate the risk of lending to a borrower based on rapidly changing conditions and that doing so will help to create more safety and stability in lending as well as help support the economy.
Instead of lenders only raising their minimum credit score requirement before lending out money to someone, they can use this new index to help get a better outlook on the borrower's ability to continue to manage their debts even if their credit scores look less than perfect on paper. A traditional FICO credit score does not give a full picture of a person's financial health, it does not show if a borrower is in a forbearance program, for example. Both borrowers and lenders will benefit from taking a look at the new index to get a better look into an applicant's ability to be financially responsible than just receiving most of their information from a single number.
The Resilience Index will give more weight to owner account balances and credit utilization and give less emphasis to missed credit payments. The index will not include information about the balance of a person's savings account or investments, but it can still help lenders to see if a borrower has a cushion of credit to help them handle tight financial situations. This is very beneficial to those who have had to miss a home loan payment in forbearance.
In the past, lenders stopped making loans to anyone except for applicants with very high credit scores. FICO research has shown that borrowers with low scores could have still successfully made mortgage payments according to their research of the Great Recession if given the chance. The new index has been created to help keep this from happening again in the current economic climate.
For more information on your mortgage options in Mission Viejo and surrounding areas please contact me any time.
More: 50 Ways You Might Get Declined for a Mortgage
Pros and Cons of Applying for a Mortgage with your spouse
5 Steps to Protecting Your Credit Score During a Pandemic
5 Things NOT to Say When Applying for a Mortgage
3 Things to Know About Conventional Mortgages
For help finding the right type of mortgage in California please contact me at any time.