At the beginning and even towards the middle of the pandemic-causing shifts in the housing market many real estate market experts voiced concerns over mortgage forbearance programs and the impact it would have when it came time for homeowners to pay them off. They feared it could lead to a large number of foreclosures when forbearance was set to end.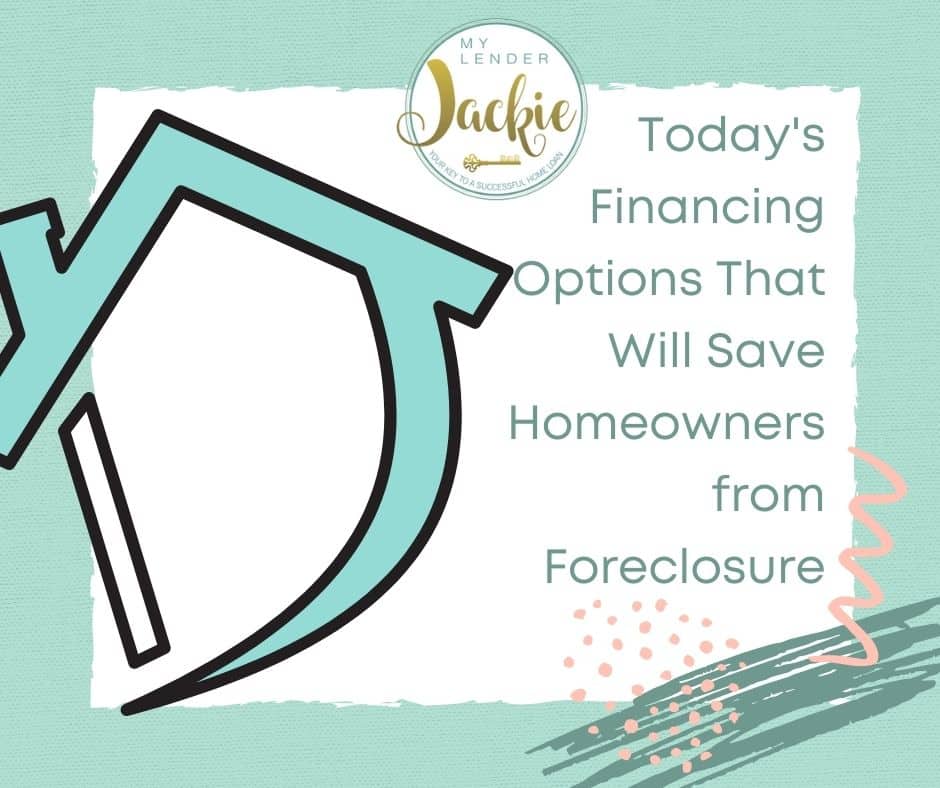 Some of these experts first forecasted that about 30% of homeowners would seek forbearance due to the COVID pandemic. The numbers currently show that only 10% of homeowners actually did seek out forbearance and enter into an agreement. Since these forbearance programs began this number has dropped to just 5.6% as the number of active forbearances is falling below 3 million for the first time since the middle of April. Of the forbearance programs that are still active, a large number of homeowners are still making timely payments.
As there is still over two million homeowners in forbearance though, some experts are still reluctant to say it will not impact the real estate market. Here are some things that will help those homeowners avoid foreclosure making this much different from the Great Recession of 2007/2008.
There Will Be Very Few Strategic Defaults
During the market crash twelve years ago, nearly everyone that owned a home owed more money on their home than it was worth. ( known as being underwater or having negative equity) A large number of homeowners at this time decided to stop making payments and walk away from their homes causing a huge number of foreclosures. These were called strategic defaults. Today most homeowners have positive equity in their homes a lot of positive equity and this drastically reduces the likelihood of strategic defaults happening.
There are Better Options Available Today
In the Great Recession, there were no forbearance options and most banks did not offer other programs like modifications and short sales until late into the housing crisis after things had already exploded. Right now, homeowners have several options because banks see three major differences in the conditions of today's real estate market:
Most homeowners have high equity in their homes
It is a strong seller's market with a low inventory of homes for sale unlike the massive number of homes up for sale in 2008
Home prices are climbing while in 2008 they were declining. These key differences are helping banks to feel more confident in providing options to homeowners in forbearance.
Here are some of the options banks are offering to current homeowners that are in a forbearance plan.
Refinance Repay: For borrowers with strong credit records and who have good or improving equity in their homes, would possibly lower their interest rate, and have steady employment with no significant wage loss and steady income the option to repay through refinancing is available.
Repayment Plan: pay the amount owned from not making payments back by making higher mortgage payments until the amount that was owed is payed of. This option is for those that may not be able to make a lump sum repayment and do not want to go into a deferral program
Deferral Program: This is when a homeowner shifts payback payments to the end of the loan term. It may be a good option for those that have temporarily lost some income and regained it but are not currently in a position to refinance because of poor credit, low home equity, low total loan value compared to cost of closing a loan, or other hardship reasons.
Modification: a few different types available and a good option for owners that permanently lost 20 to 30 percent of their income but not all income and want to stay in their current home.
Unlike the Recession of the not-so-distant past, the real estate market is strong and thriving which helps to make things more hopeful for the small percentage of American homeowners that are seeking assistance in staying in their homes.
More: Can you refinance a mortgage on a COVID Forbearance plan?
Contact me at any time for more information on available mortgage options in Mission Viejo and California right now. I am here to help find the best options for you.
For help finding a mortgage in California or forbearance info please contact me at any time. See More Tips for Home Buyers Below