Recommended Professionals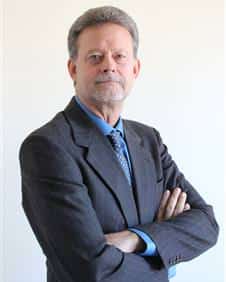 Martin Wilson Realty One Group
Mission Viejo – Laguna Niguel
(949) 244-8753
---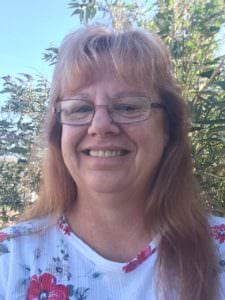 Agua Dulce, CA 91390
(661) 435-1780
BRE # 01922475
---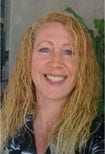 Broker with Avenu Realty Group
San Diego Downtown    619-358-3433
BRE# 01239612   ~
---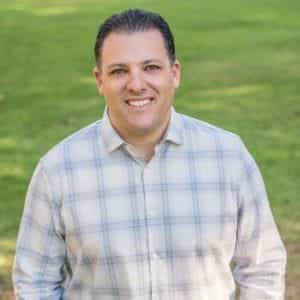 Dave Feldberg
Coastal Group OC
3419 Via Lido #320
Newport Beach   949 371-8006
Cell #949 439-6288
Email: david@coastalgroupoc.com
---
Gilligan Log Homes and Real Estate
Lake Arrowhead/Crestline
951-847-6367  ~  http://www.gilliganloghomes.com/
---
8939 S. Sepulveda Blvd Suite 500
Los Angeles
310-256-3040 office
310-717-3720 cell
Joan Williams, RTRP, CTEC
UNITED TAX SERVICE
2050 W. Chapman Ave. #216
Orange, California 92868
(949) 464-8776  office
(714) 366-2562  direct
(714) 242-9728  e-fax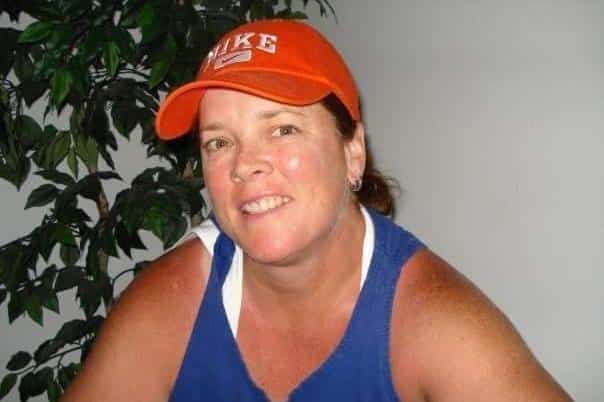 KMS Homeworks, Ontario, CA   909-208-8464
Kathy Spichtig
30 years as a HandyWoman – She's the best!
Serving Orange County, Riverside & San Bernardino Counties.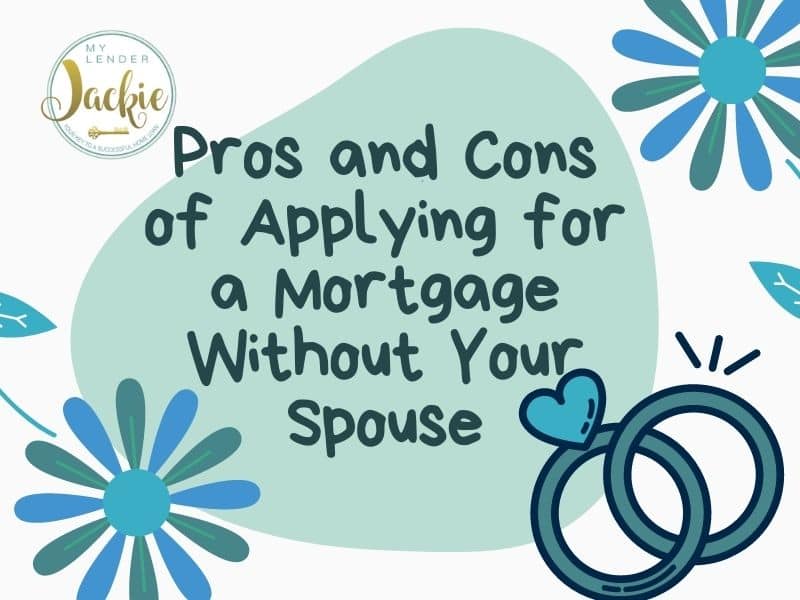 Married couples who are refinancing their home or purchasing a new one do not have to include both people on the mortgage. In some cases, including both spouses on the paperwork can cause more setbacks. The most common setback is when one spouse has a significantly...