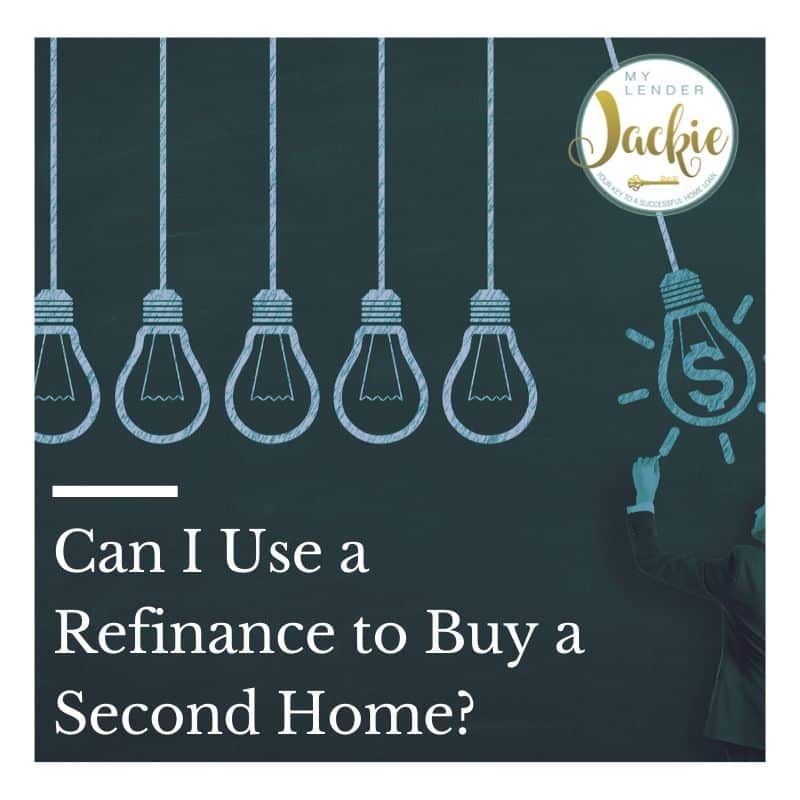 Rates are extremely low right now in fact, in December, they are the lowest they've been this month in seven years. That means it's a great time to consider a refinance were buying your first or even your second home. But can you take the money out of your current home to invest in an investment property or second home?
Homeowners can profit from the equity in their homes by using a cash-out refinance to potentially buy a second home, vacation property, or investment home. So how can you do this?
With the cash-out refinance, homeowners are allowed to take up to 80% of their equity and use the funds to purchase a new house or really whatever you want to use it for. You can also refinance for lower interest rates or different terms such as going from a 30-year term down to a 15-year term. Lenders will take a look at how much equity your home actually has in your current credit rating. If you're looking to buy and sell or refinance a home you might consider a bridge loan, which bridges the gap between the sale of one home in the purchase of another. So let's talk about cash-out refinance eligibility.
If you purchased a home for $300,000 and it's now worth $500,000, you technically have $200,000 in equity. So does it mean that you can actually get a $200,000 check if you refinance? Not necessarily. You need to refinance only up to 80% of the equity. Lenders want to make sure that you're not taking all the money out of the home in case the market drops or home values decrease. But, even $100,000 makes a great down payment on a new home or investment rental. If you're using the cash to buy a second home, you'll probably want to stay in your current house during the process. If you're buying an investment property or second home, you can use the refinance funds immediately on a down payment on another home or buy the home outright if you have enough equity.
Additional: 7 Steps to an Easy Refinance
If you're buying a second home, you generally can't use these funds to instantly buy another home. A home equity line of credit is typically designed for remodeling or renovations. A HELOC is designed to pull equity out of the home without giving you a lump sum check. The interest rate is technically higher than a typical first mortgage and it depends on your credit history and report.
Buying a home, second home, vacation home, or investment property using a cash-out refinance is an excellent way to put your equity to good use. Call me today to find out more about refinancing your current home, pulling out cash, and buying a second property.
More Tips for Those Considering Refinancing