7 Tips to Help Reduce Closing Costs – Closing costs 
are the fees associated with wrapping up and finalizing your mortgage loan. While there is no way to completely avoid paying them
, there are some ways that you can pay less closing costs.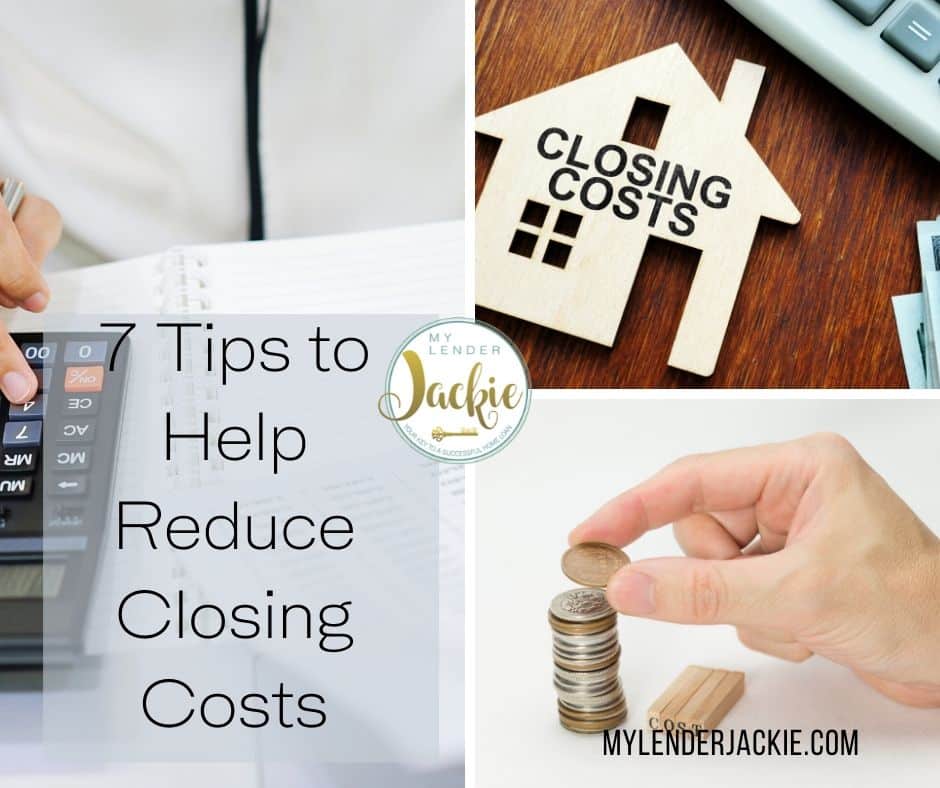 There are some closing fees that are negotiable such as attorney fees, commission rates, recording costs, and messenger fees. To see an itemized list of the closing costs associated with your loan, look at the good-faith estimate (GFE).  
Check Out Your New Rates Now
Follow these tips to help save money on your closing costs: 
Look for a Loyalty Program

 
Some banks will offer a discount on closing costs if you already bank with them for other services. For example, Bank of America will reduce origination fees for "Preferred Rewards" members. This is the bank's way of saying thank you for being a loyal customer.  
Close at the End of the Month

 
Quite possibly the easiest way to reduce your closing costs is to have your closing scheduled for the end of the month. When you close earlier in the month you have to pay a per diem (per day) interest rate for the number of days from when you close until the 30th. If you close on the 29th you are only paying for one day of per diem interest.  
Negotiate for the Seller to Chip In
Most loans will allow the seller to contribute up to 6% of the sale price to the closing costs as a "closing-cost credit." It can help a seller to lock in an offer and is a tax-deductible expense. This method of reducing closing costs is a little less common now because of competitive sellers' markets.  
Wrap the Costs into the Loan

 
Mortgage lenders will charge more to do it, but if you do not have the cash available this is a good option. It will allow you to get into the home without having to wait before you have saved up a large sum of cash.  
Some lenders will offer this as an incentive to secure customers. A no closing cost loan means that the lender covers the closing fees. Now, this is not a way of not paying closing costs at all. You do pay for them with higher interest fees over the life of the loan. In this scenario, monthly mortgage payments end up being higher.  
Check Out Your New Rates Now
Use Veteran/Military or Union Benefits

 
Military members have closing cost benefits that are often forgotten, and these benefits are not just limited to VA loans. With research, military members can find some significant loan benefit help. 
There are some unions that offer home loan benefits as well. The AFL-CIO offers members help with purchasing and refinancing including help with closing costs.  
Borrowers with lower income can apply for Federal Housing Authority loans. This is a government-backed loan program. This type of loan will allow help from third parties including real estate agents, mortgage brokers, sellers, etc. to help with up to 6% of the loan amount. 
For more information about securing your California home loan please contact me anytime. 
Check Out Your New Rates Now